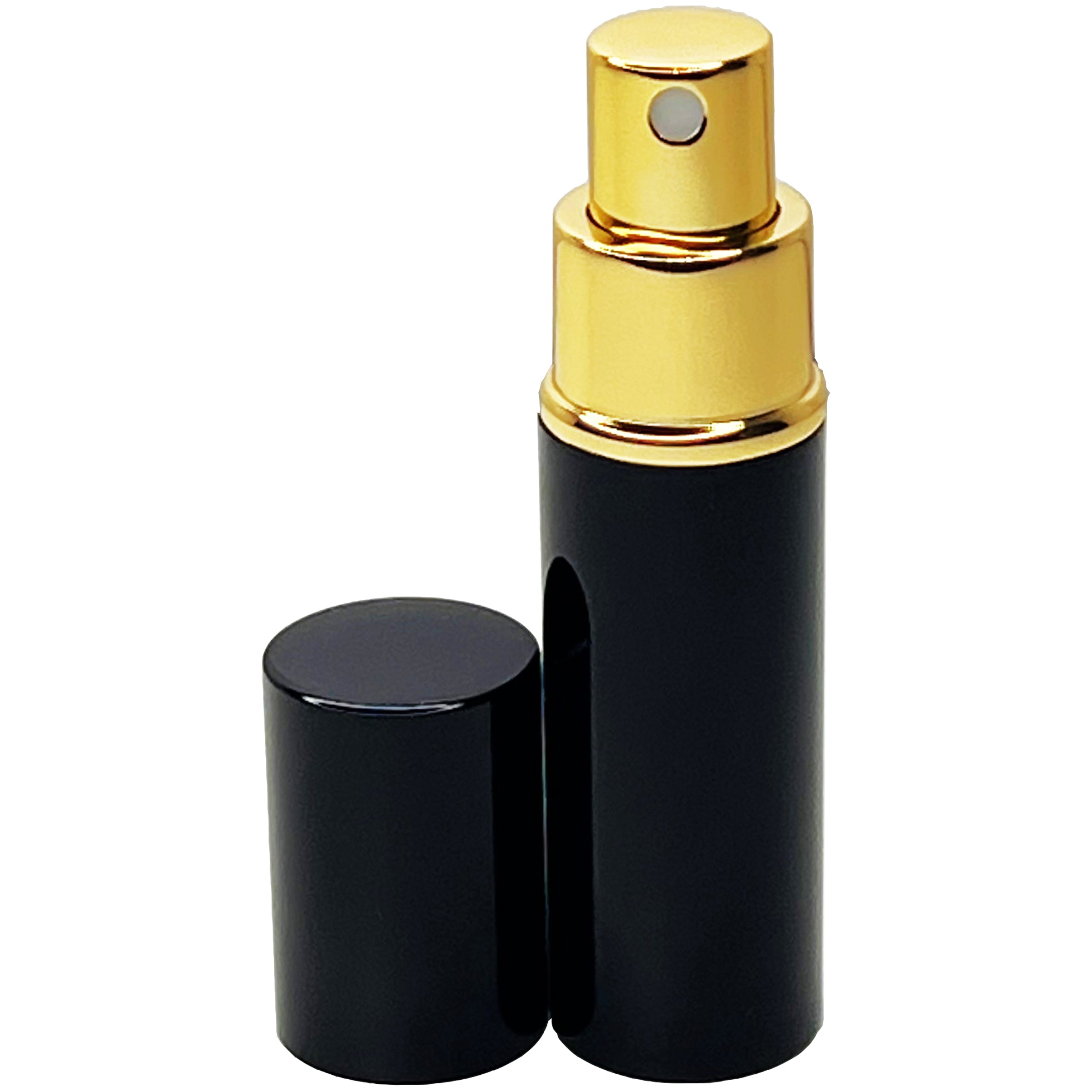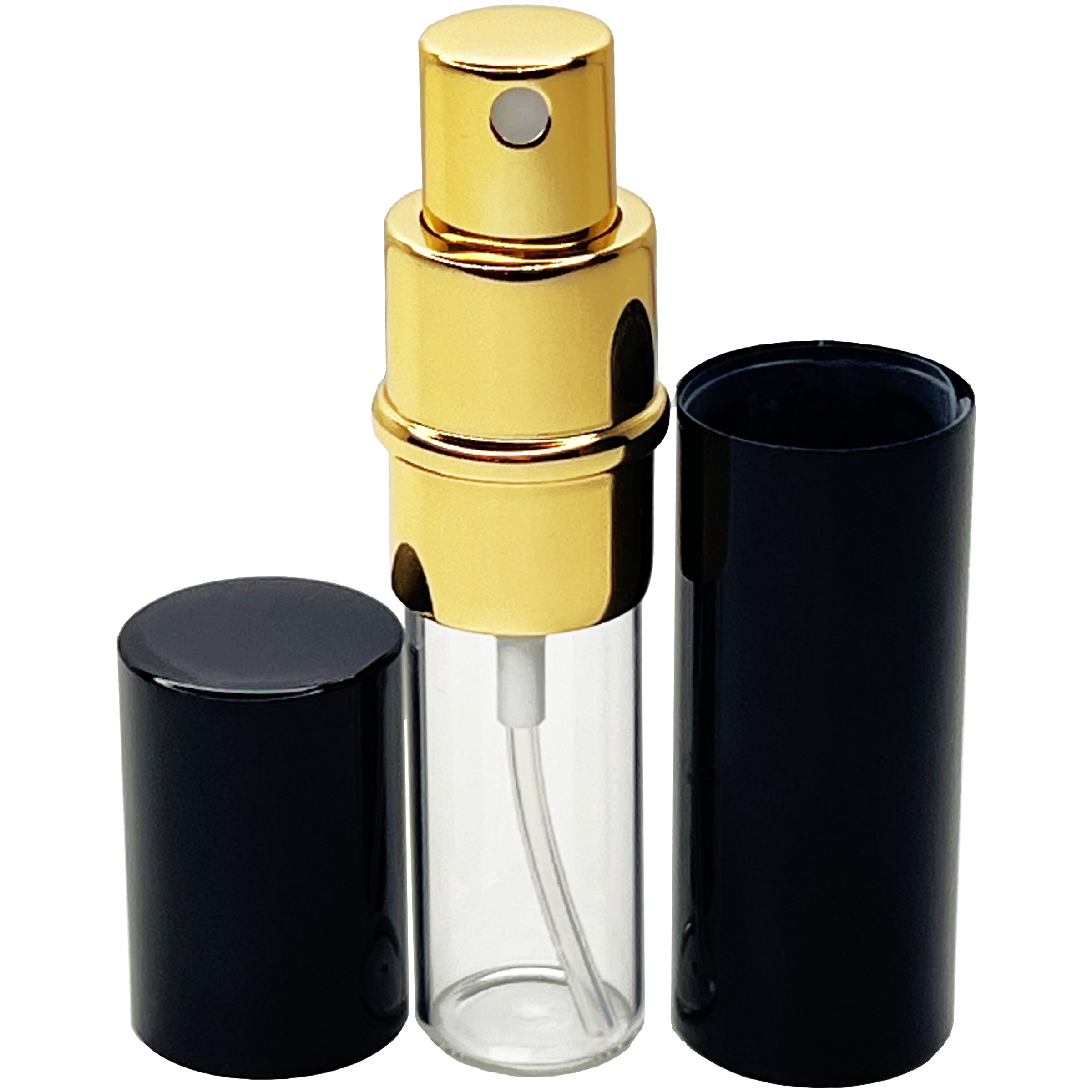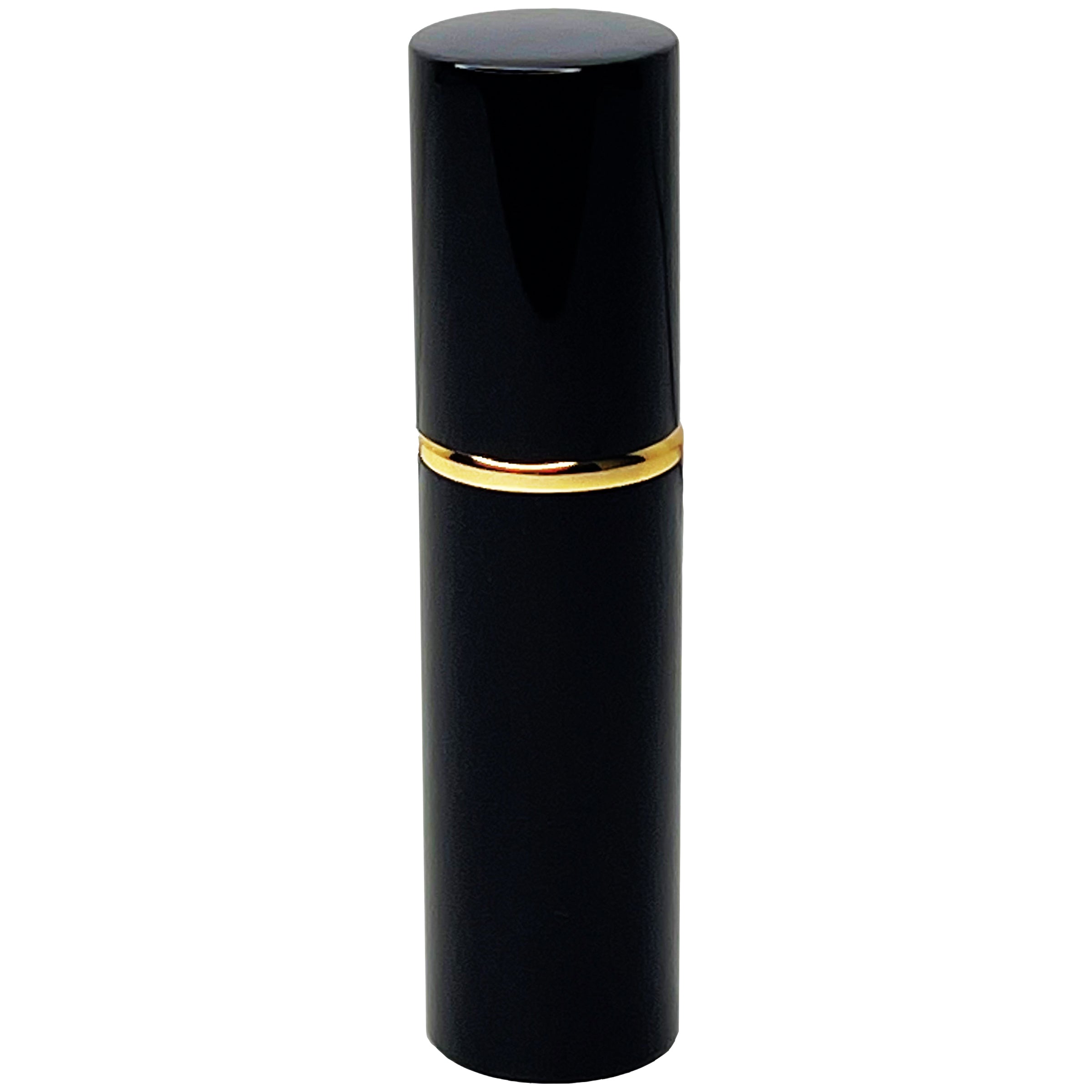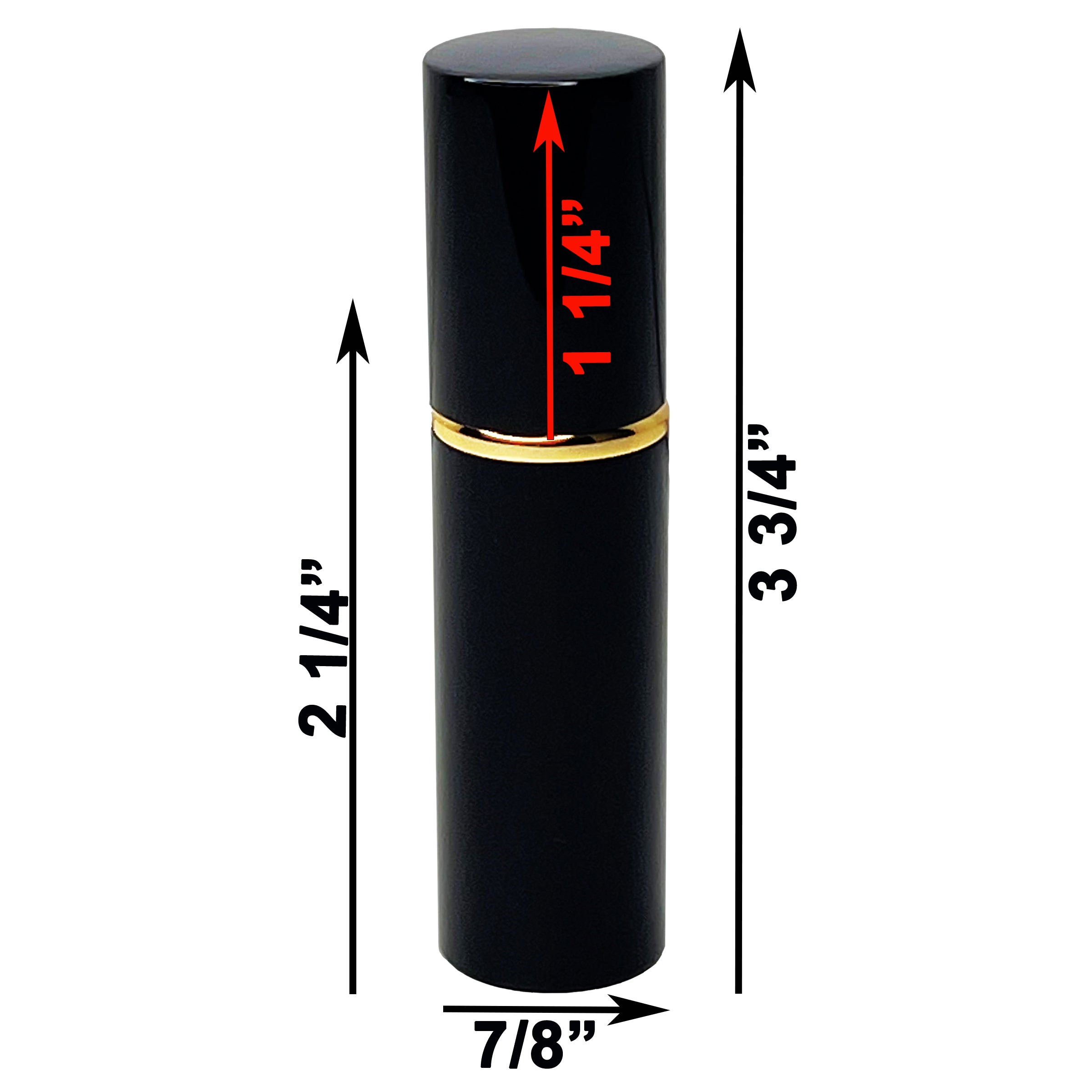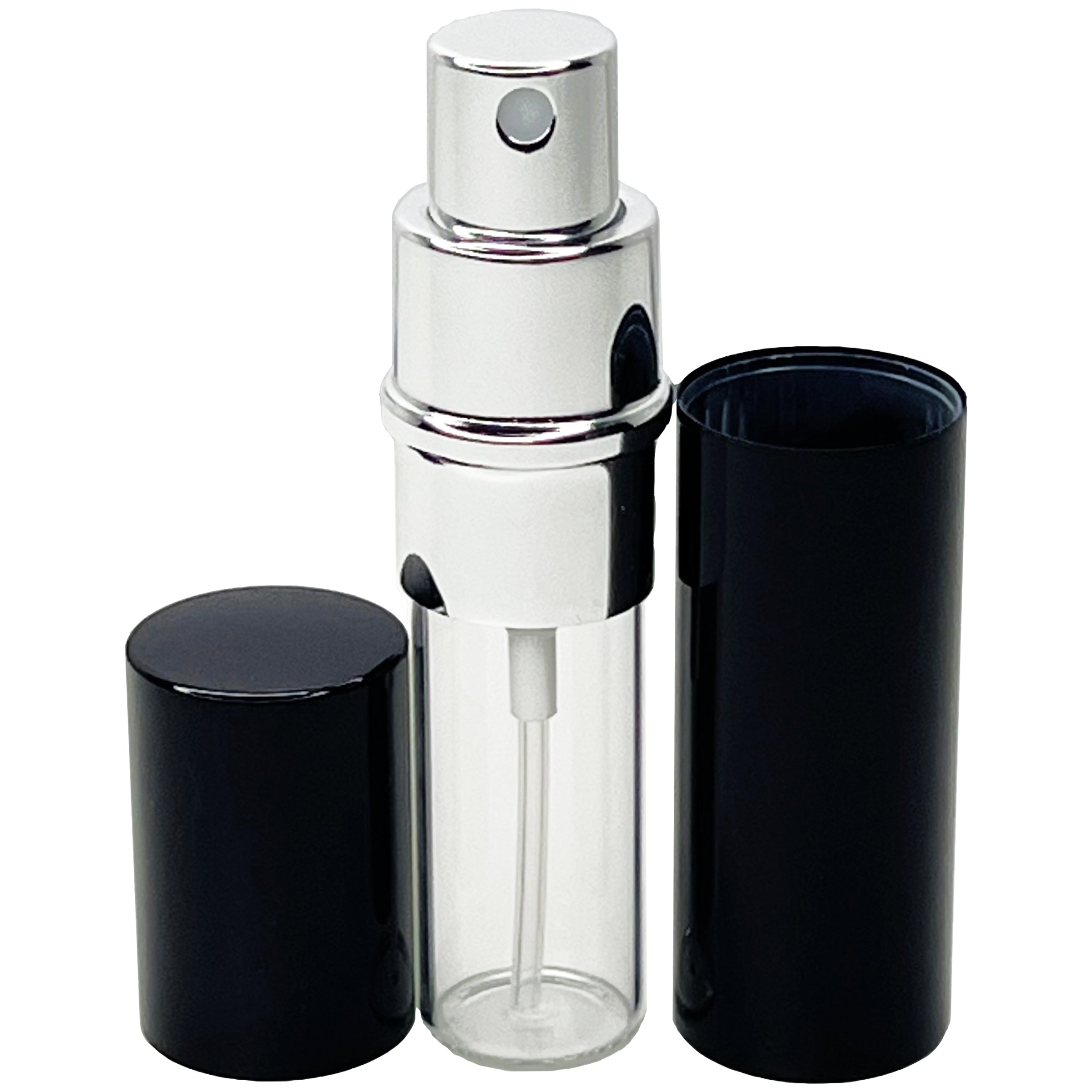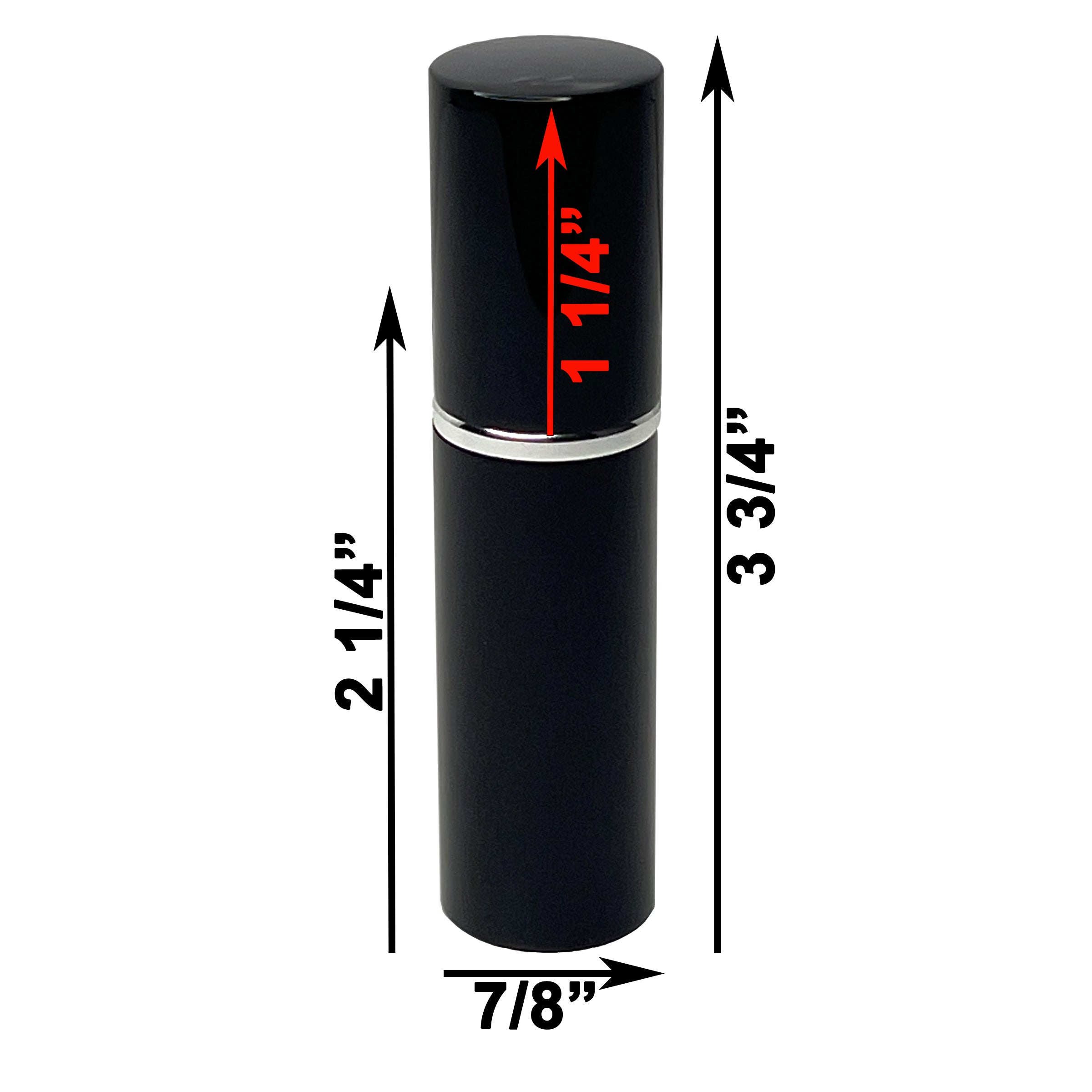 SKU: 10bgsh1
10ml 0.33oz high end aluminum shell glass perfume bottles sprayers
---
Ships from the USA, stock in hand.
New premium glass bottles encased within a durable and luxurious black aluminum casing.
Refillable glass bottles with a convenient screw neck design and the option to select either gold or silver metallic aluminum fine mist sprayers of your preference.
Capacity: 10 ml / 0.33 fl oz
Height with lid: 3 3/4"
Diameter: 7/8"
Weight: 28 grams / 1 oz