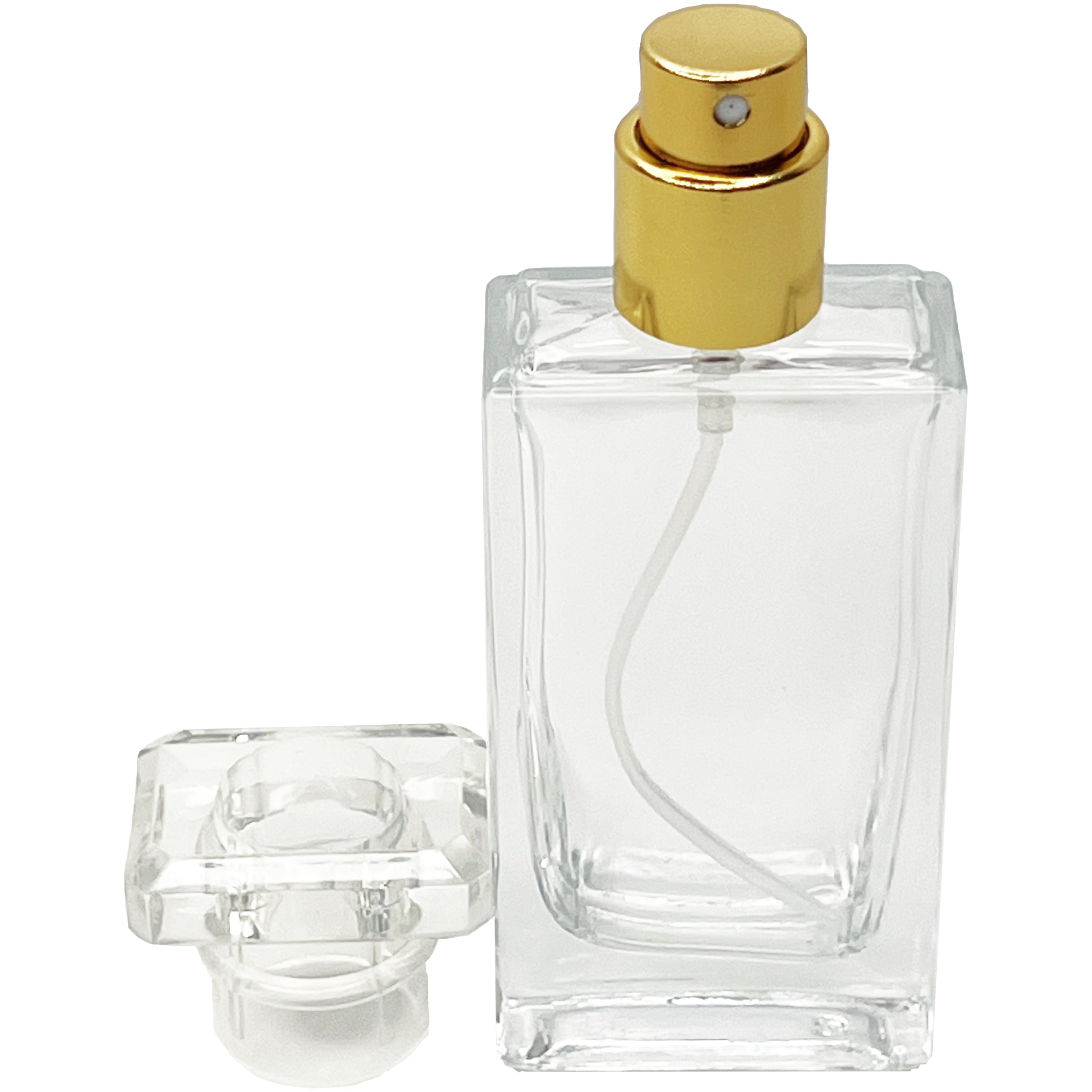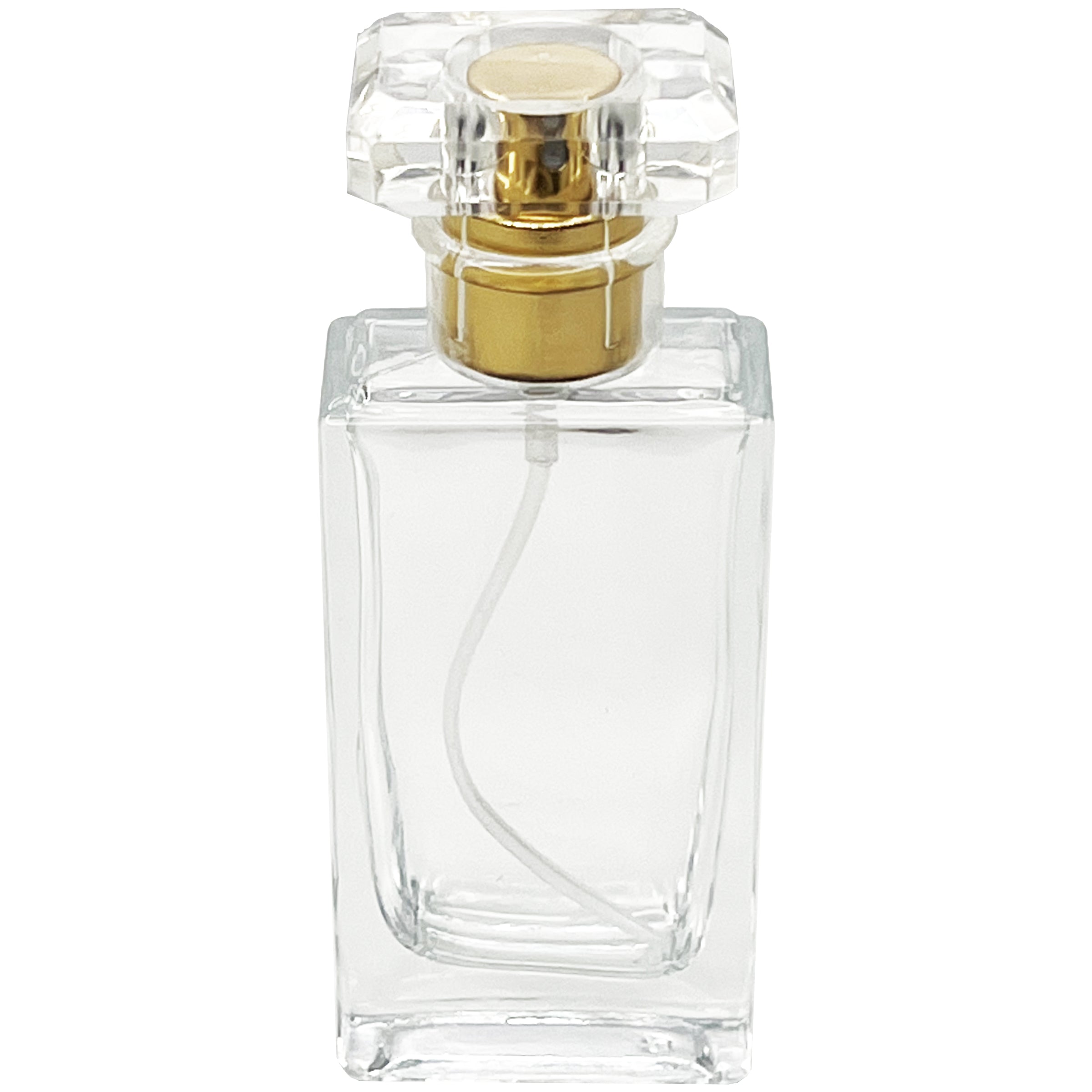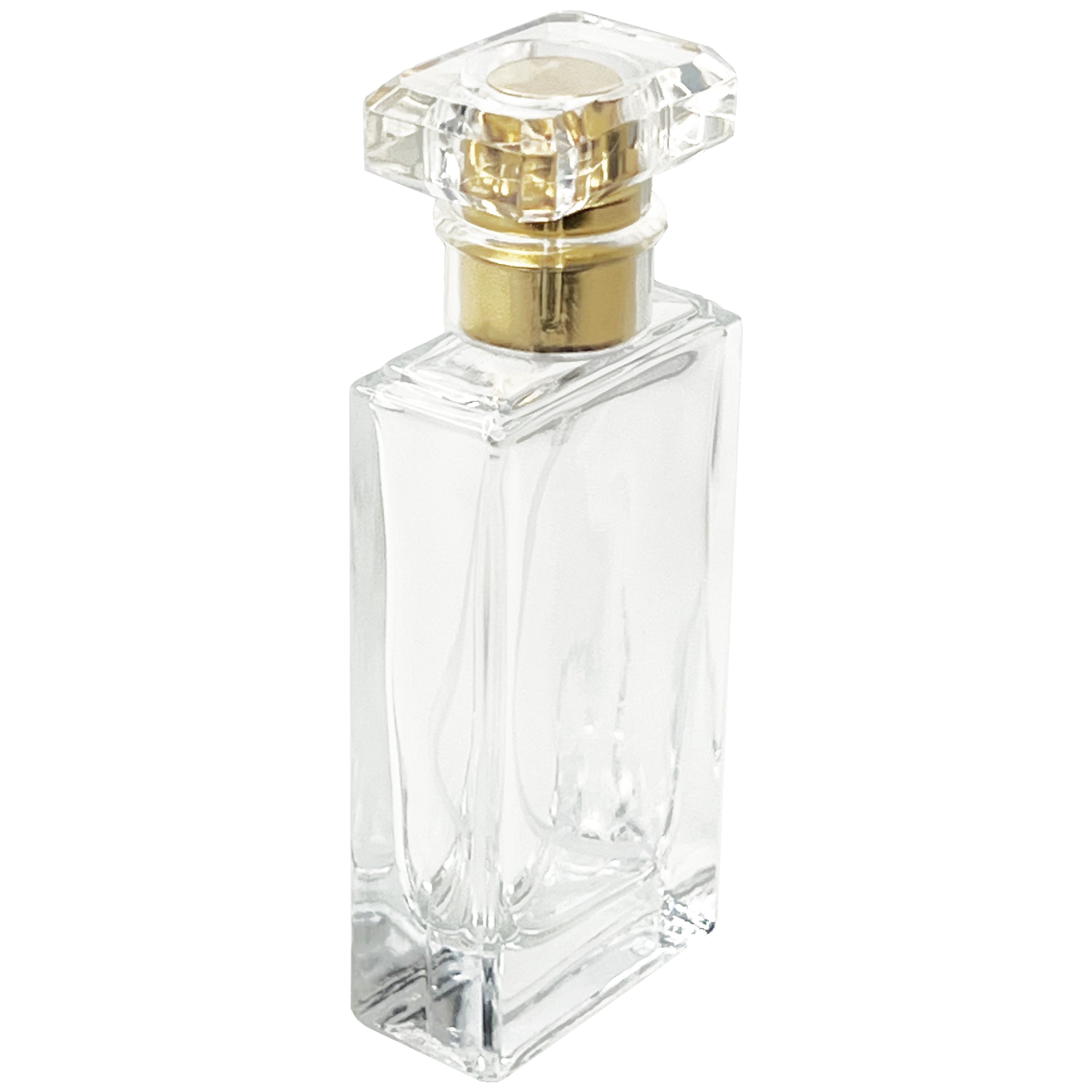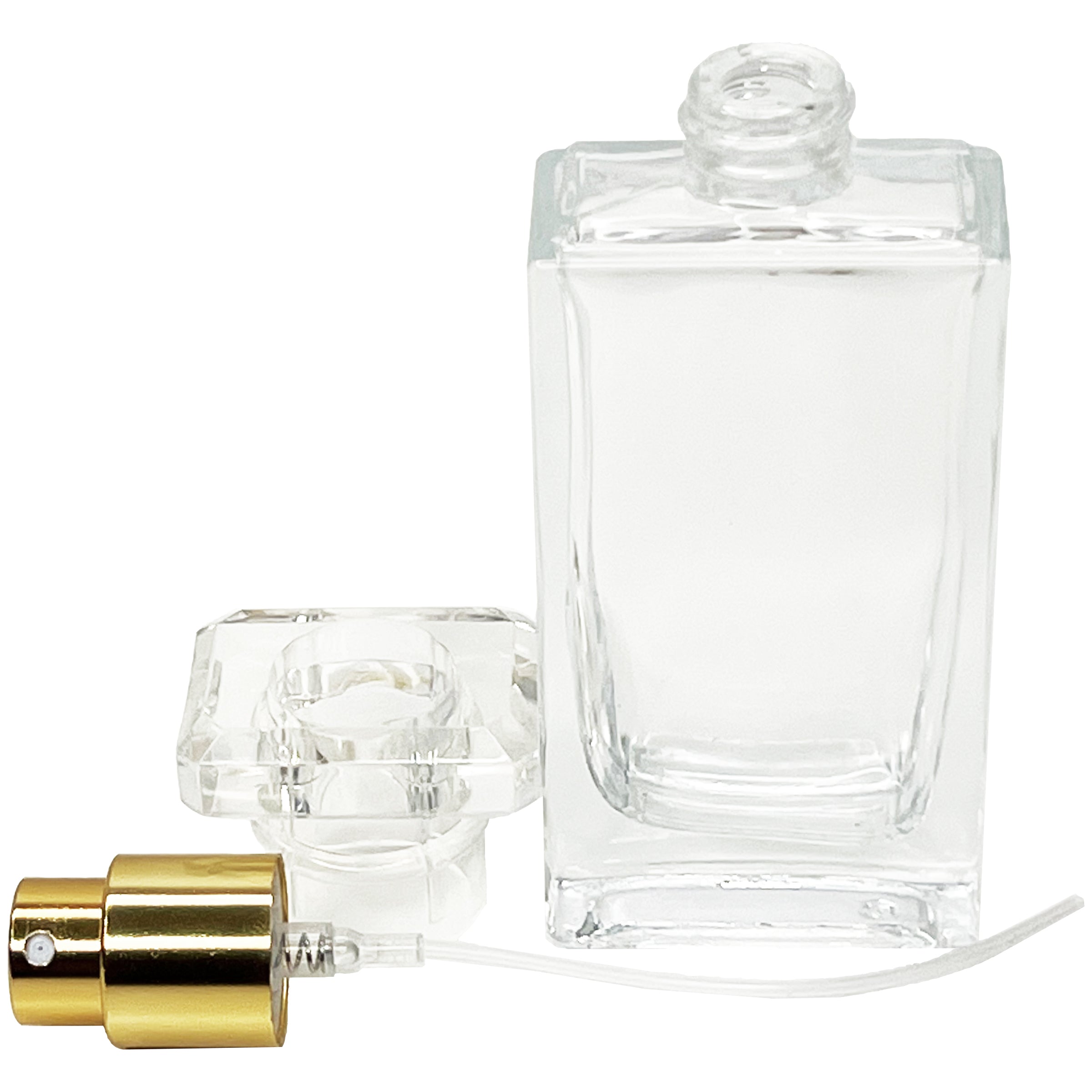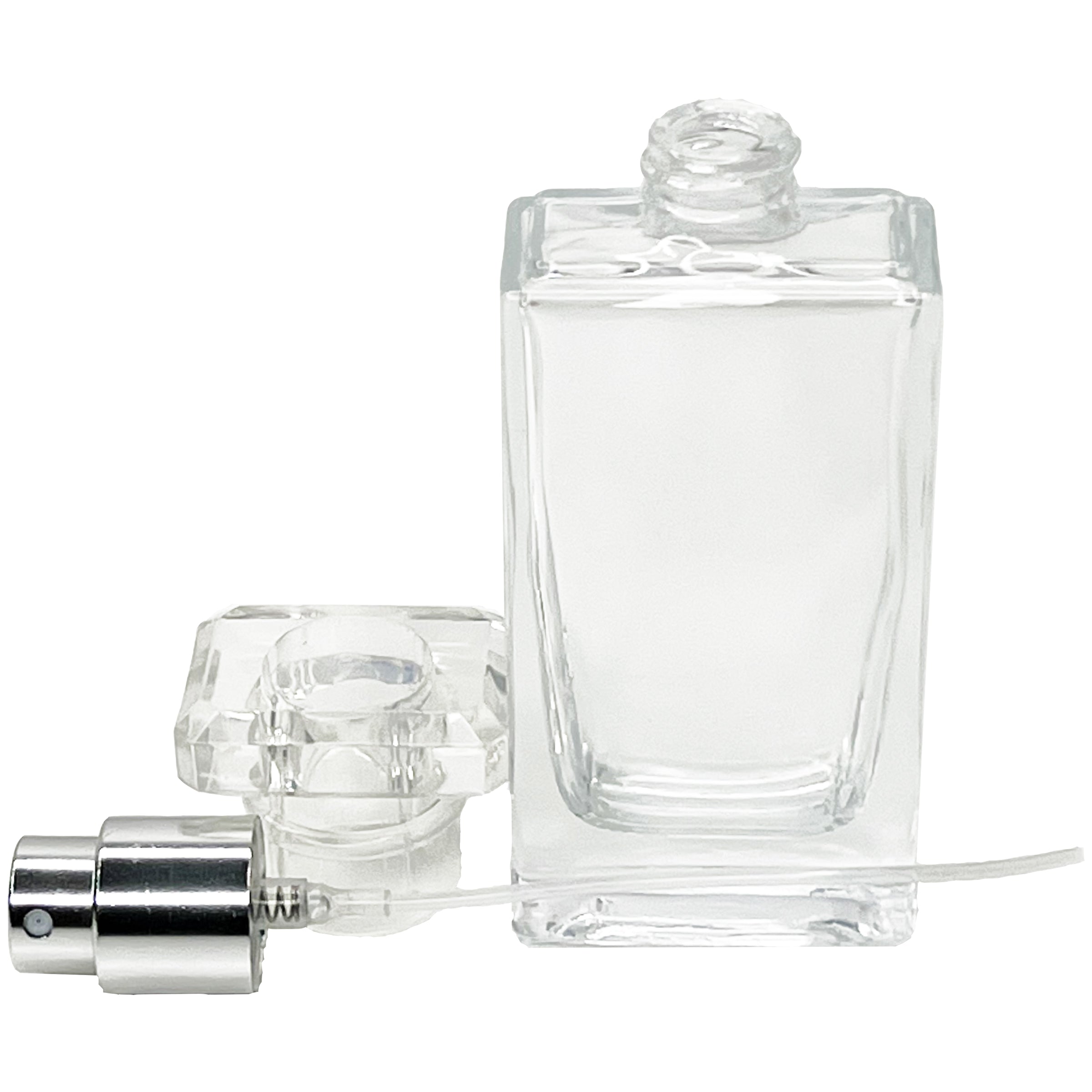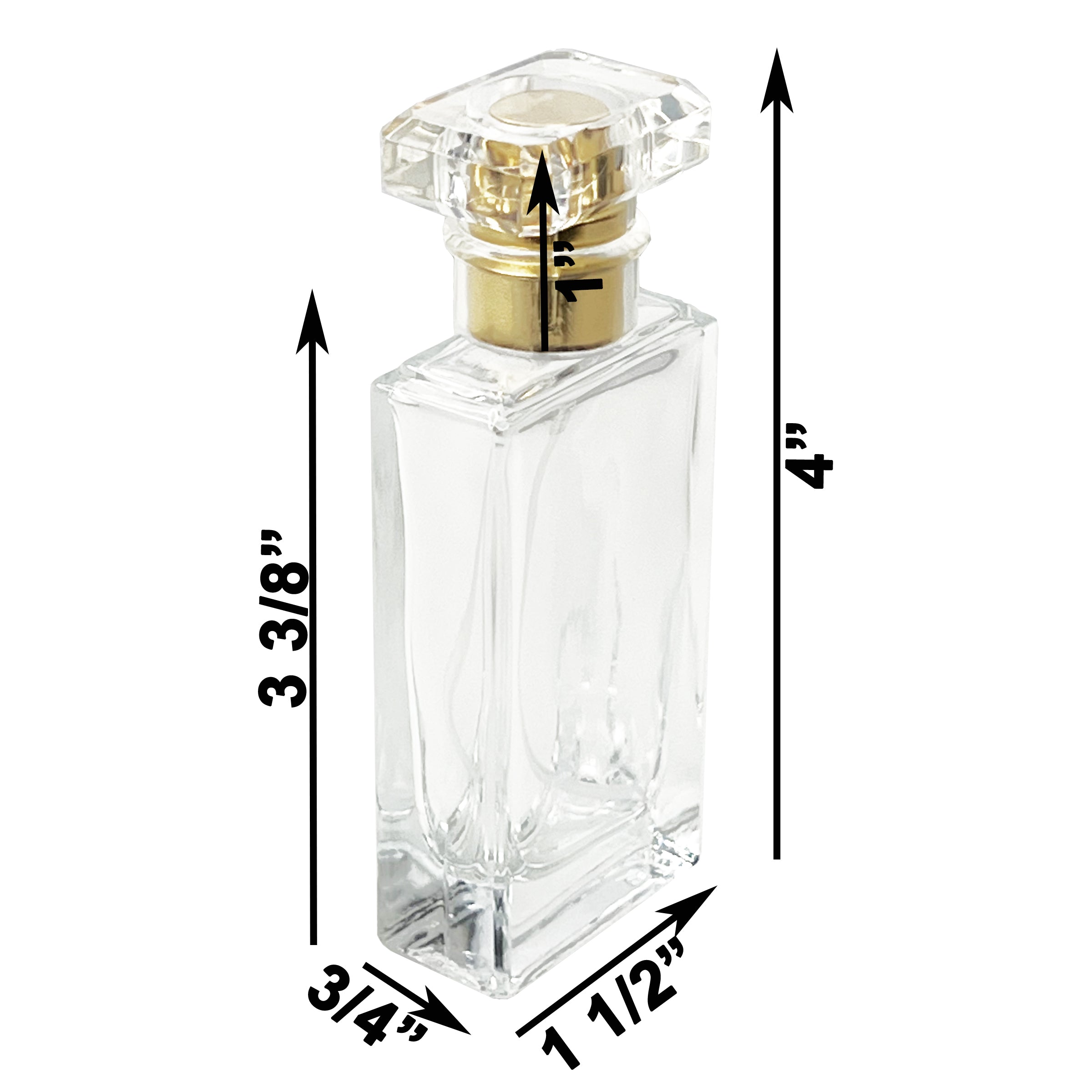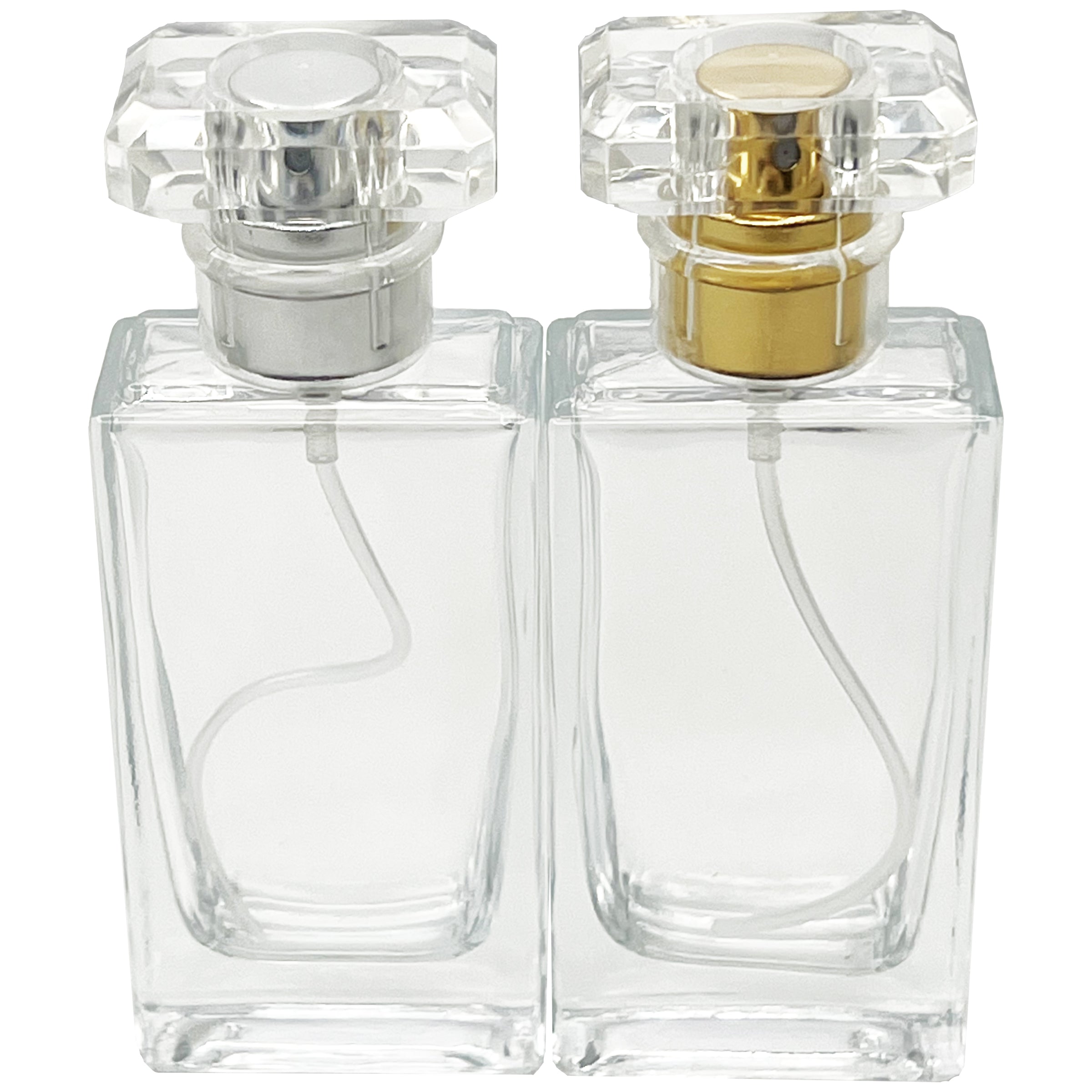 SKU: 25talltcg1
25ml tall T cap perfume spray bottles gold silver
---
Ships from the USA. Stock in hand.
New 25ml empty glass perfume spray bottles.
High quality thick glass, fine mist metallic aluminum sprayers and durable clear plastic T cap lids.
2 colors available, gold and silver.
Capacity: 25 ml / 0.85 fl oz
Height: 4" with lid
Width: 1 1/2"
Depth: 3/4"
Weight: 86 grams / 3 oz