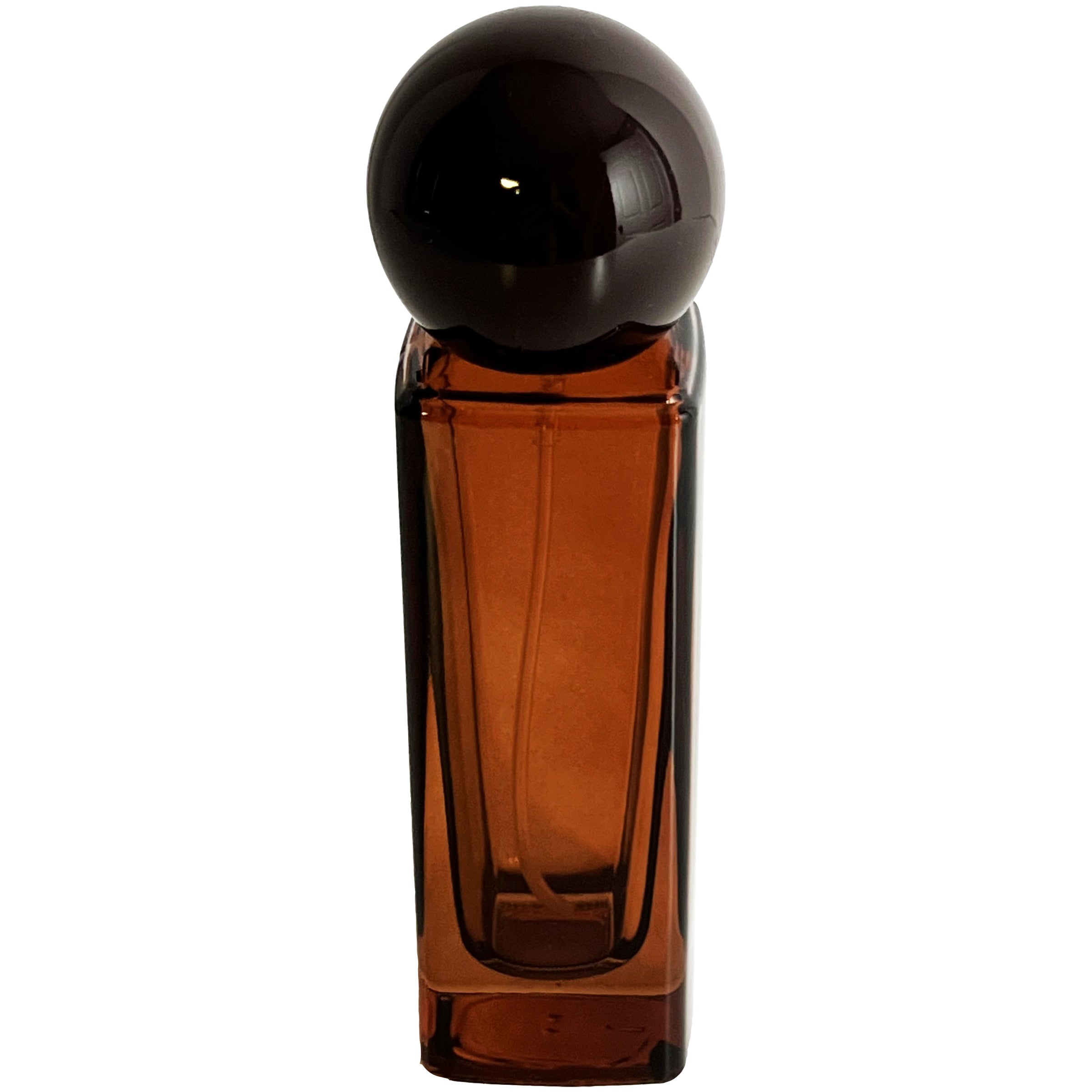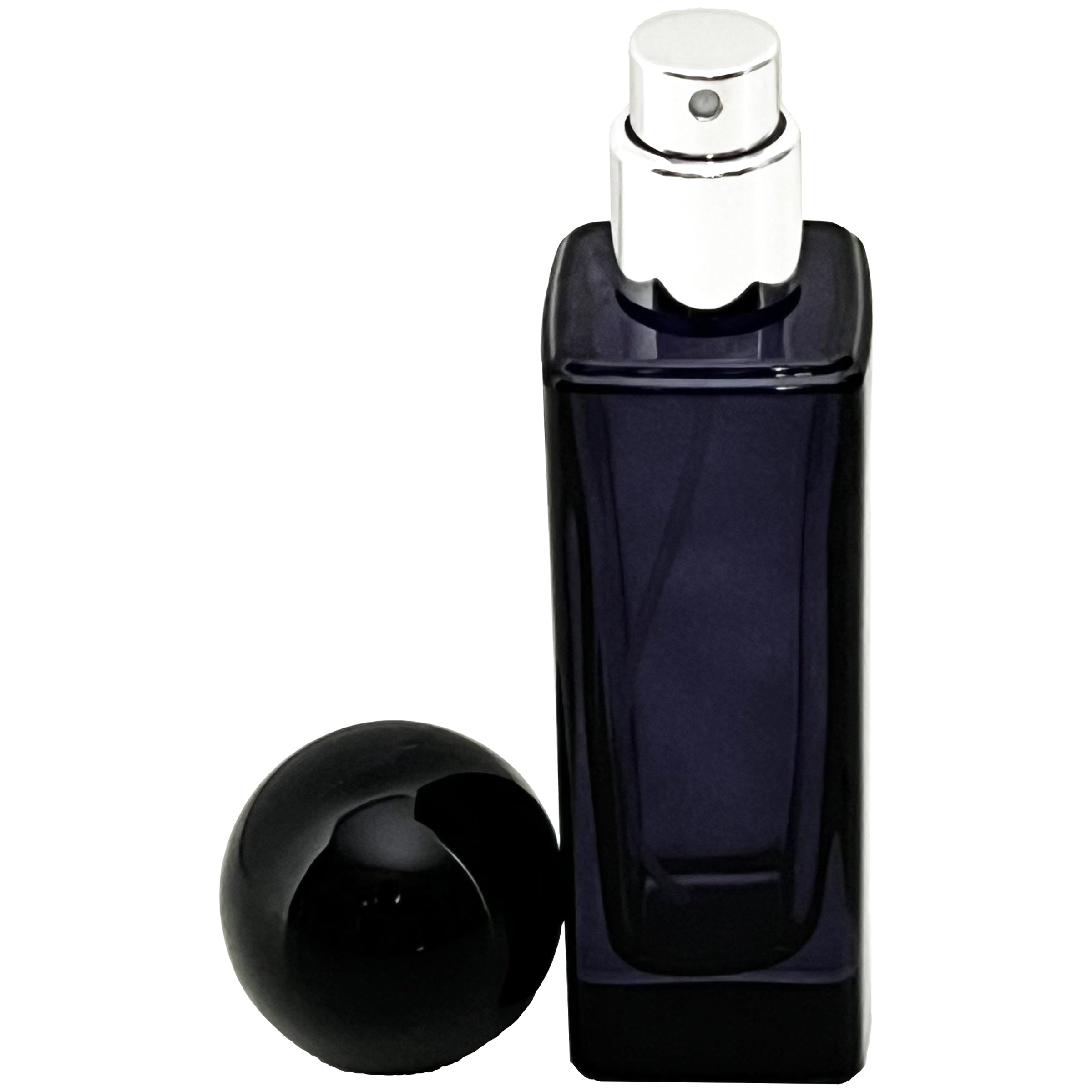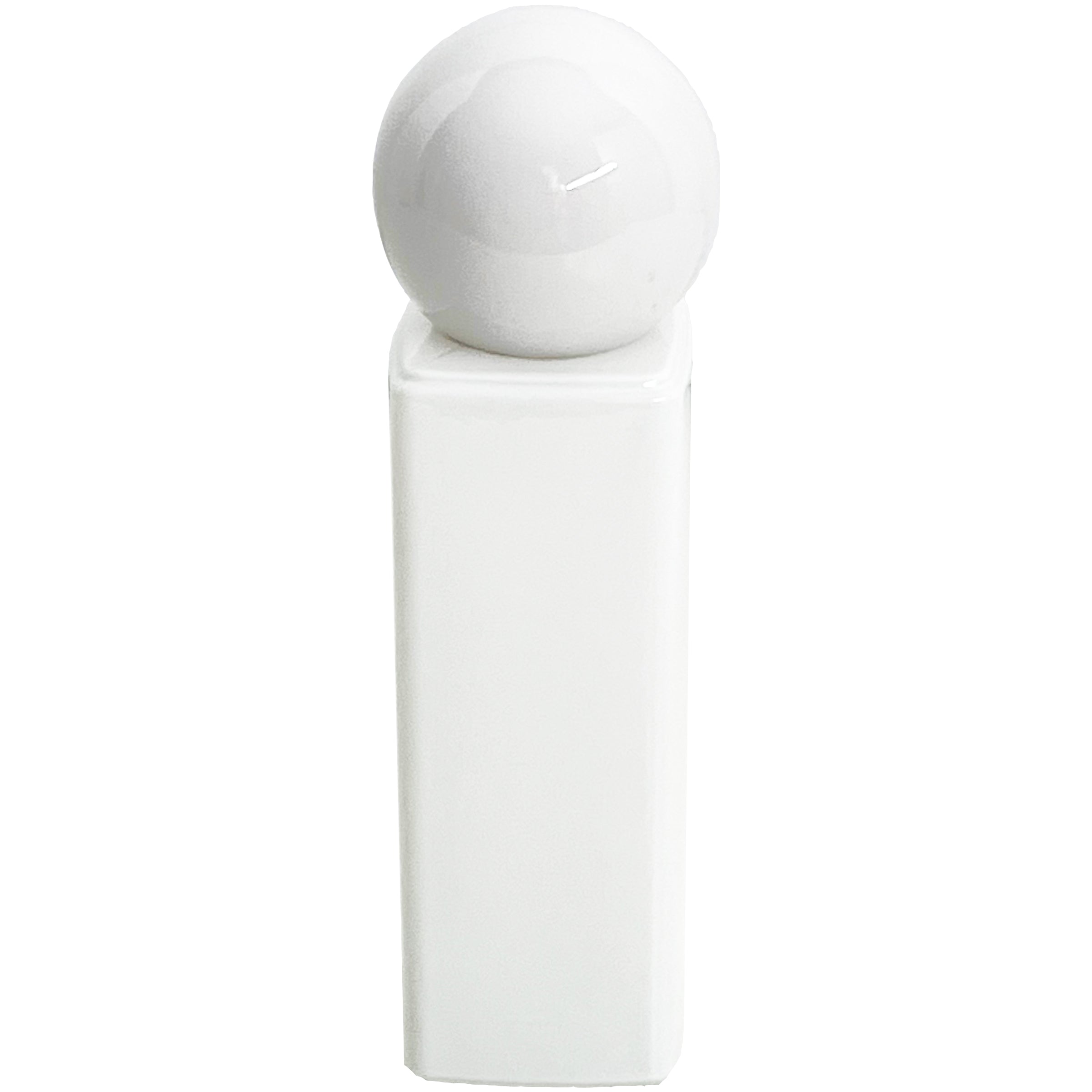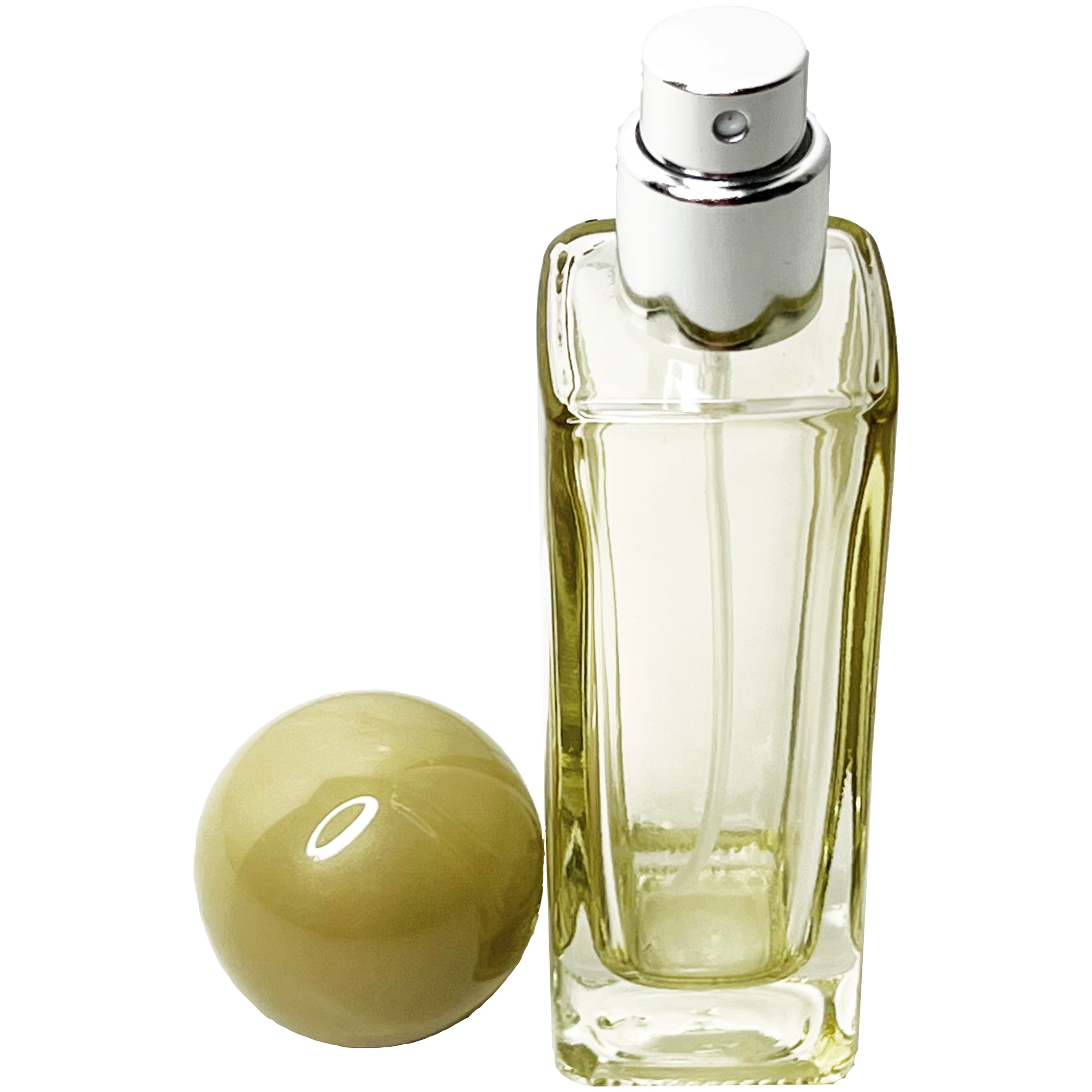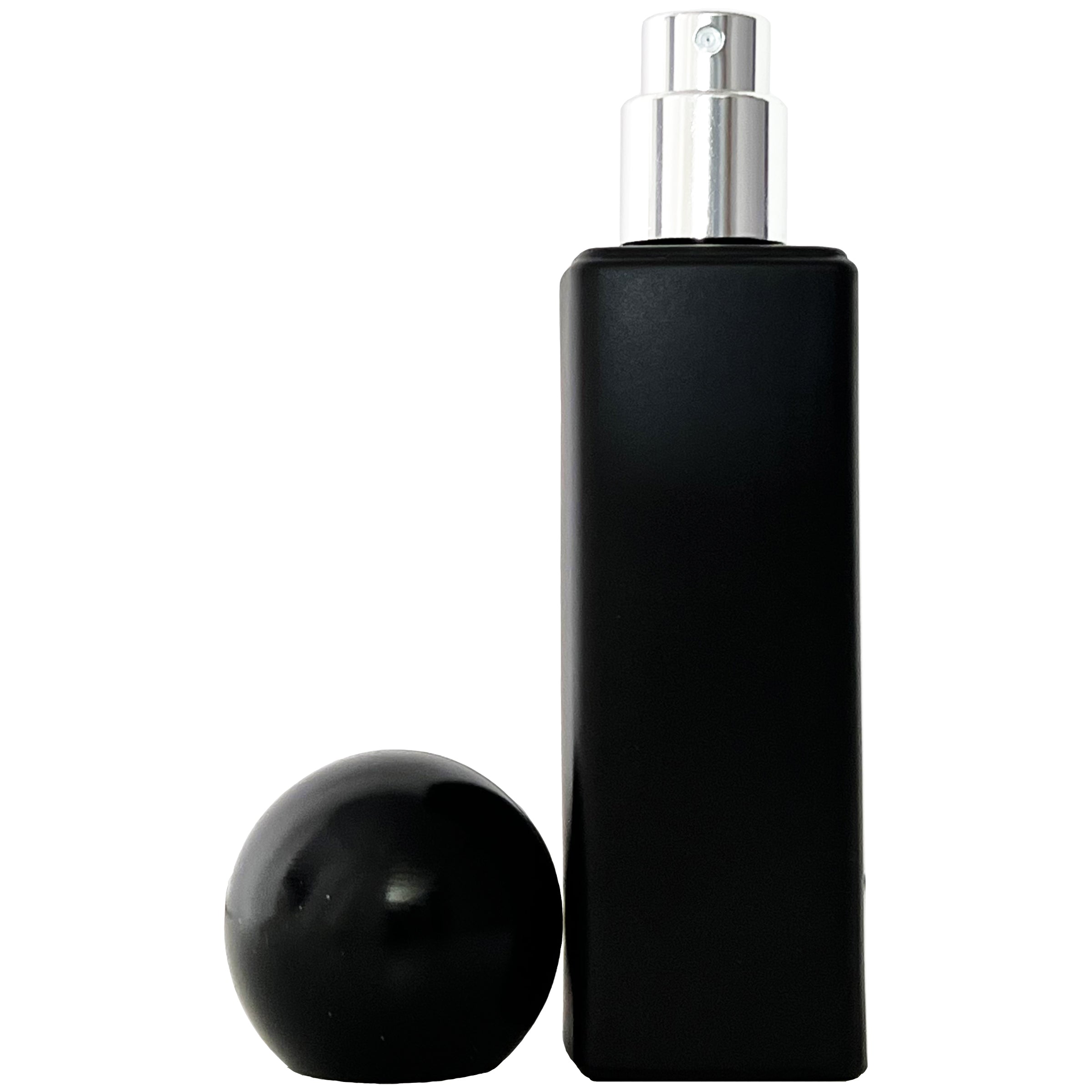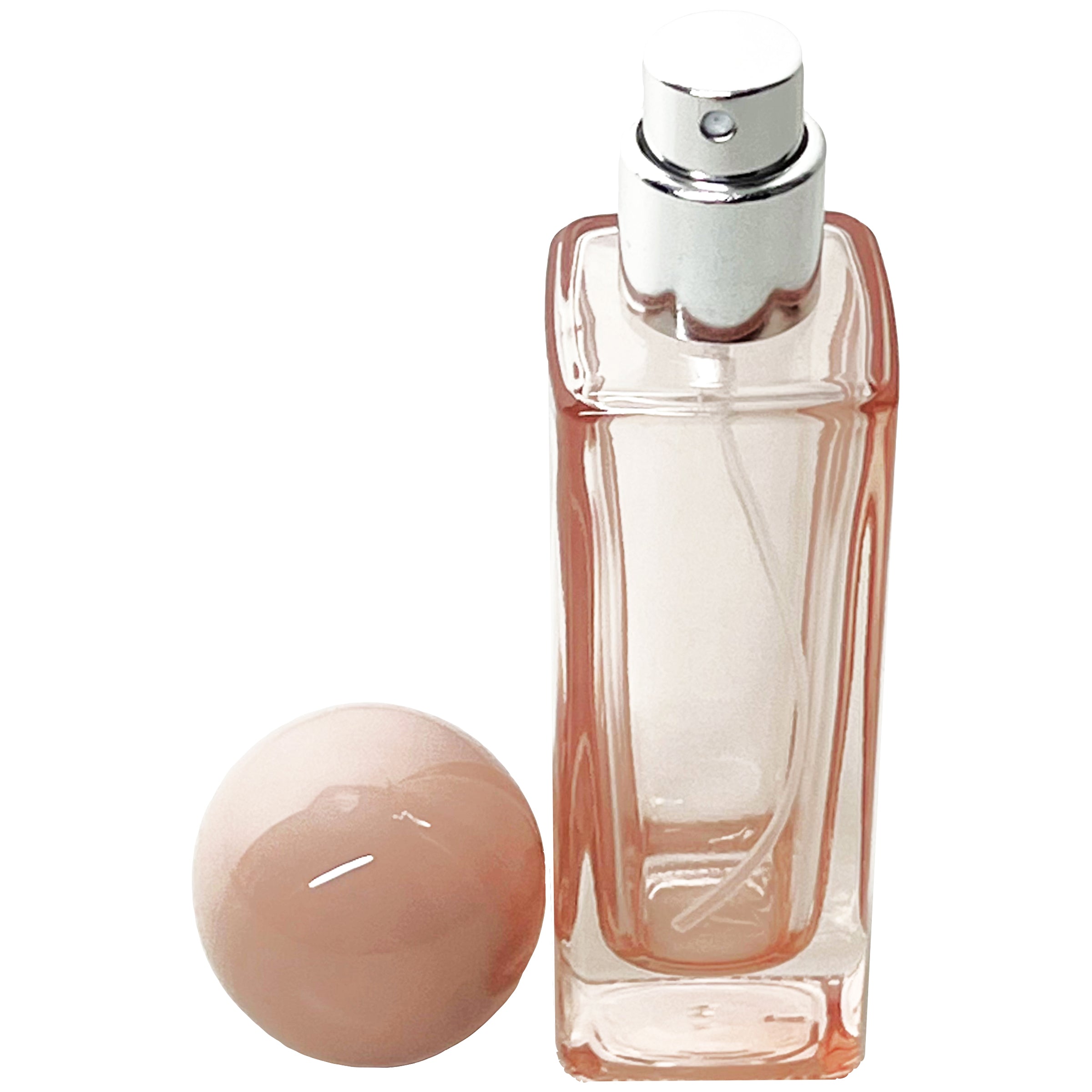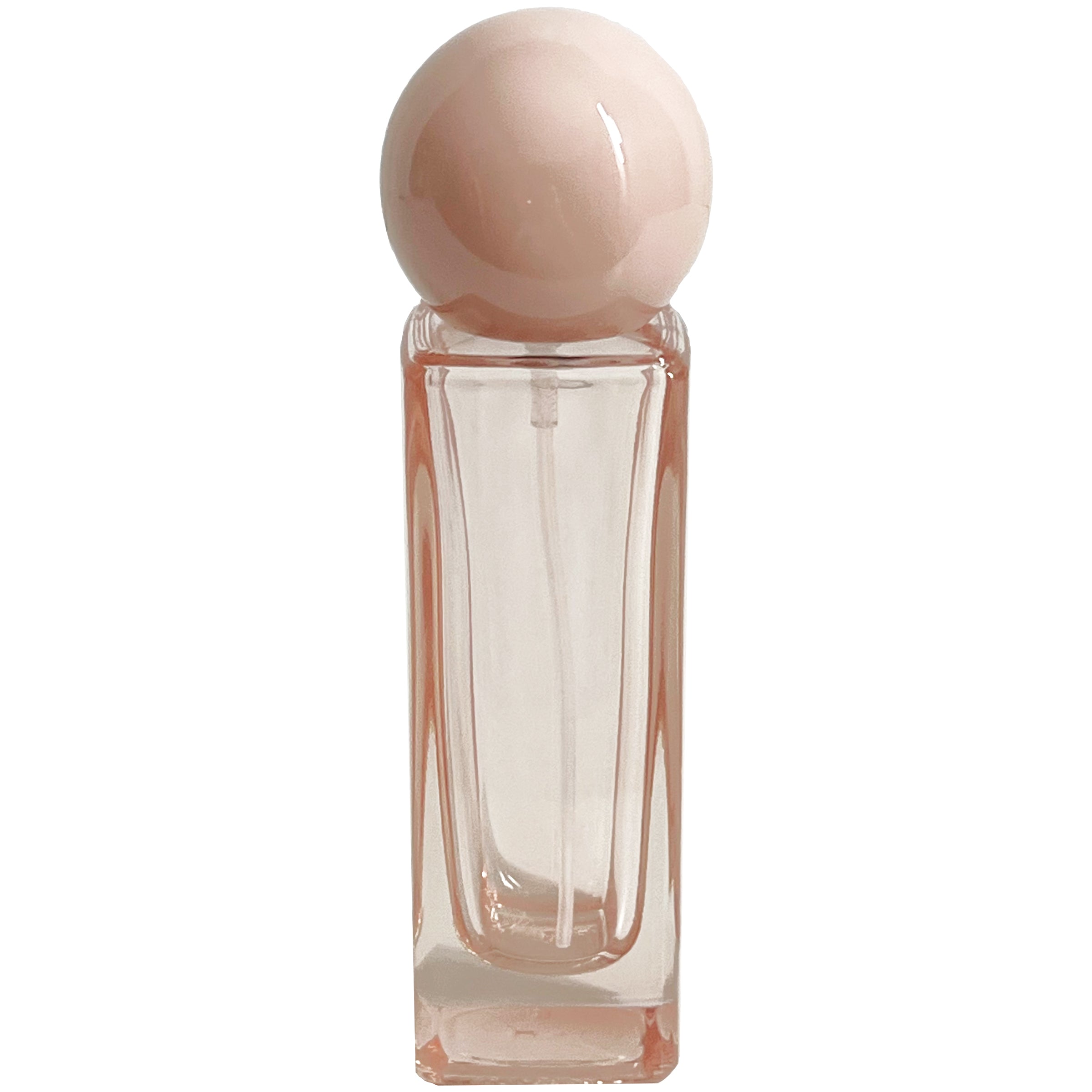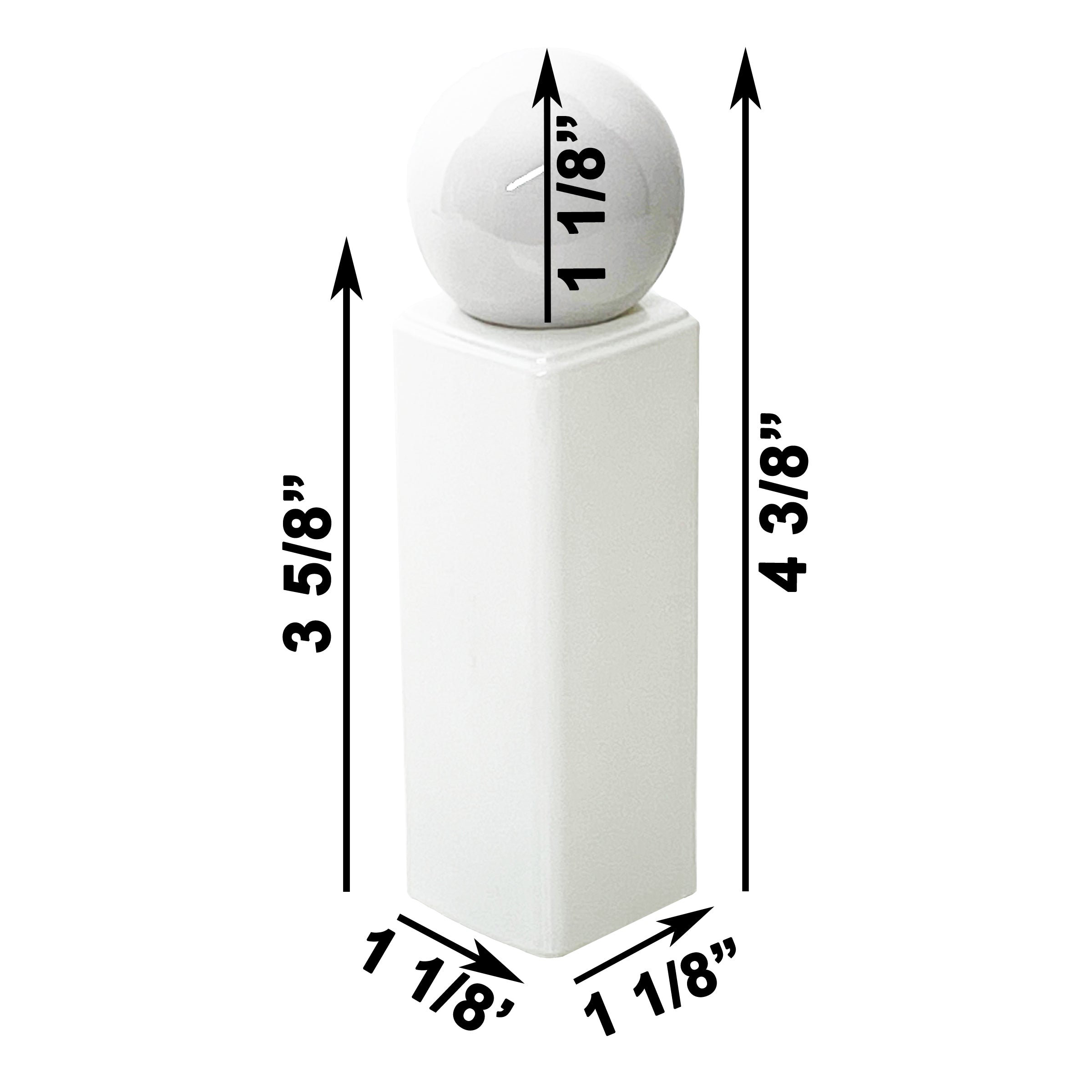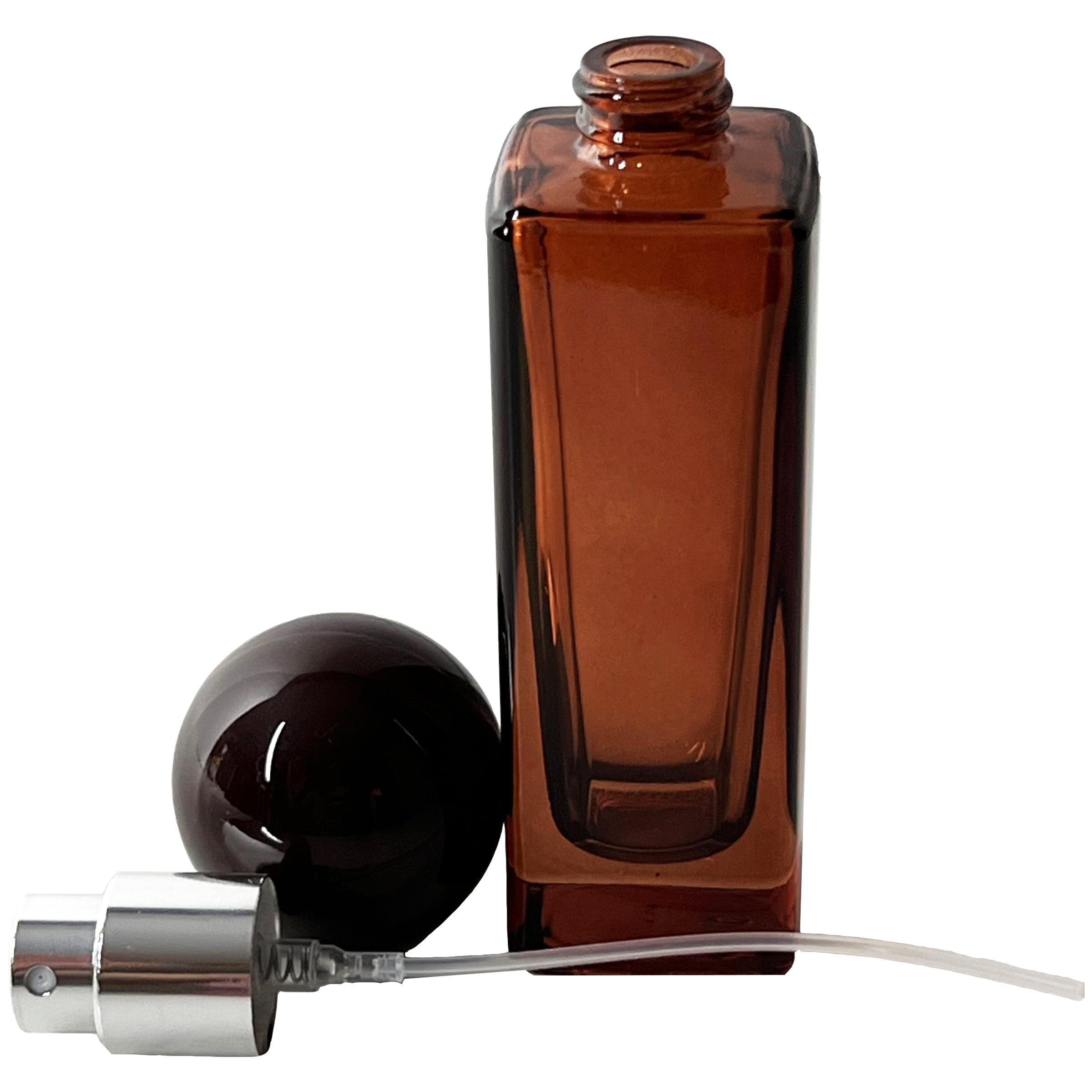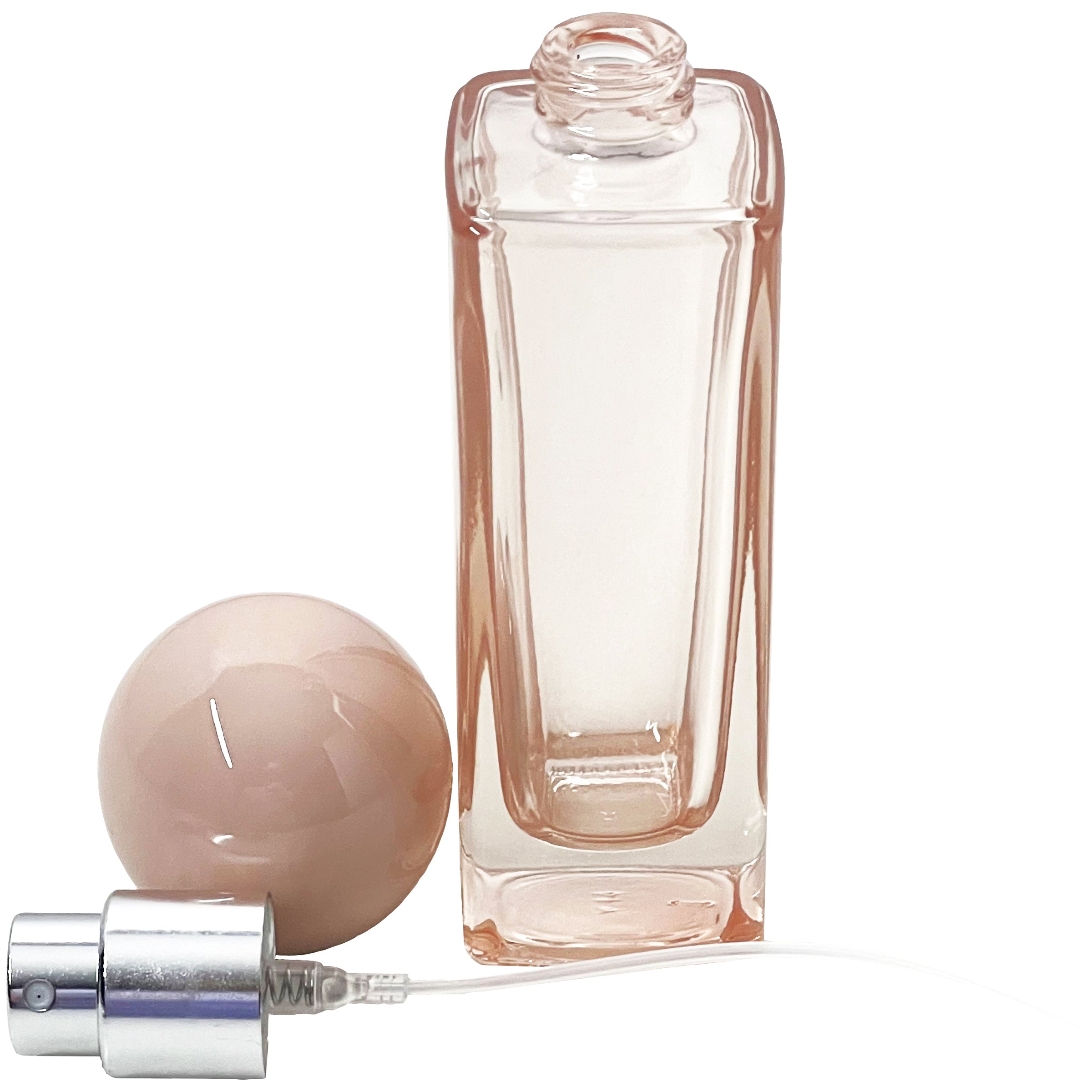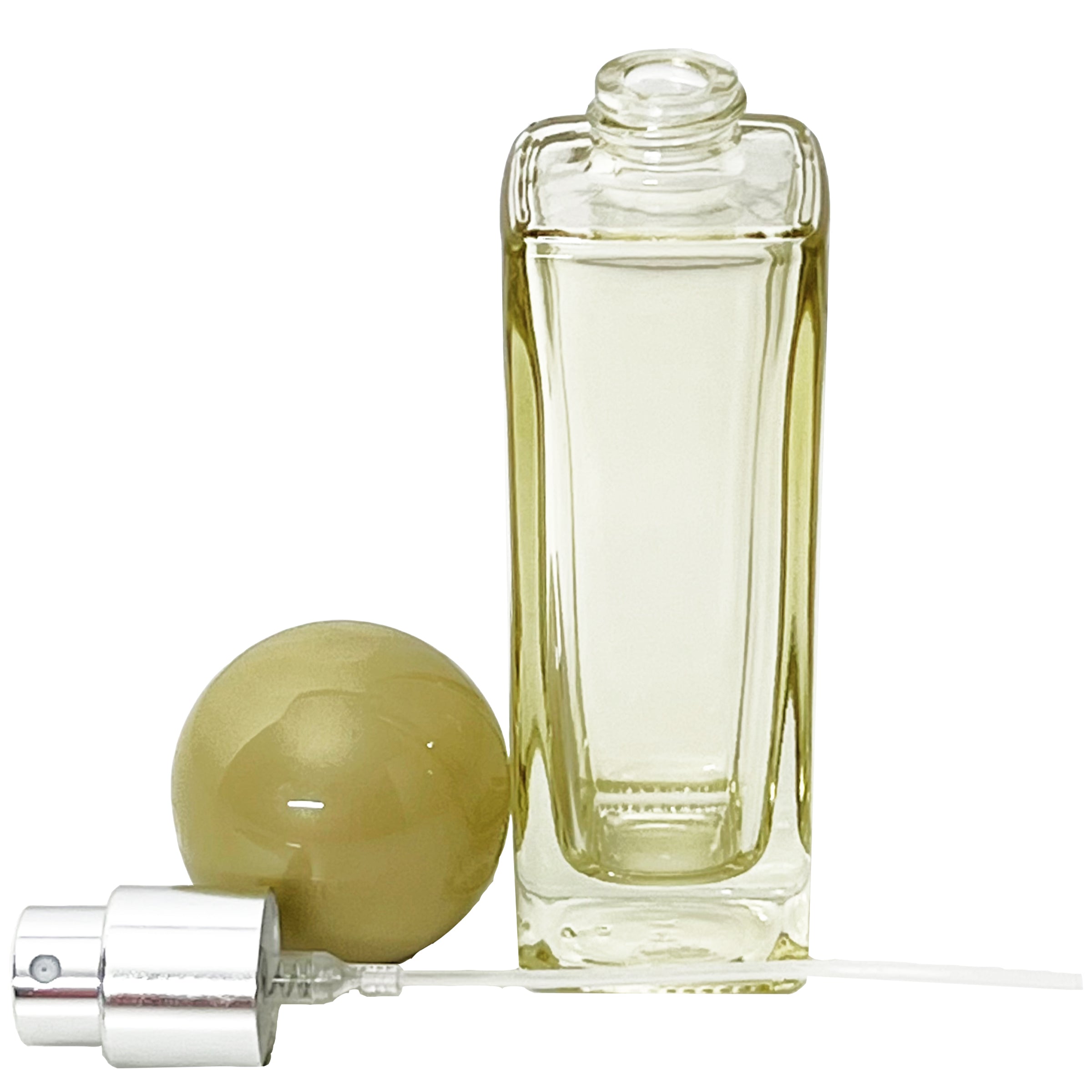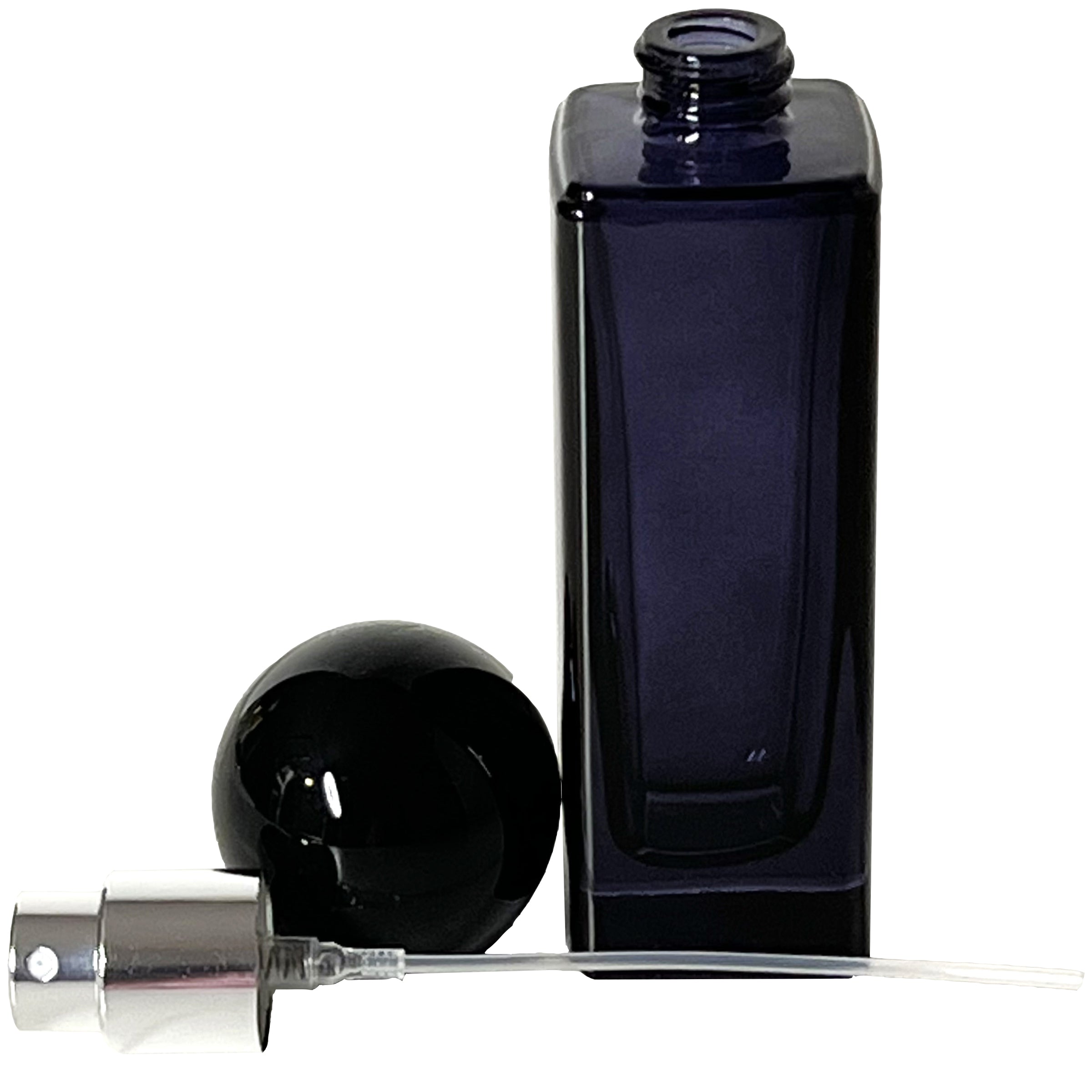 SKU: 30tbcbn1
30ml 1oz tall colored ball lid glass spray bottles
---
Ships from the USA. Stock in hand.
New 30ml colored glass spray bottles.
High quality thick glass, screw on metallic silver aluminum sprayer and matching ball cap lid.
Available in 6 colors white, black, pink, bamboo, brown and dark blue.
Capacity: 30 ml / 1 fl oz
Height: 4 3/8" with lid
Width: 1 1/8"
Depth: 1 1/8"
Weight: 105 grams / 3.7 oz