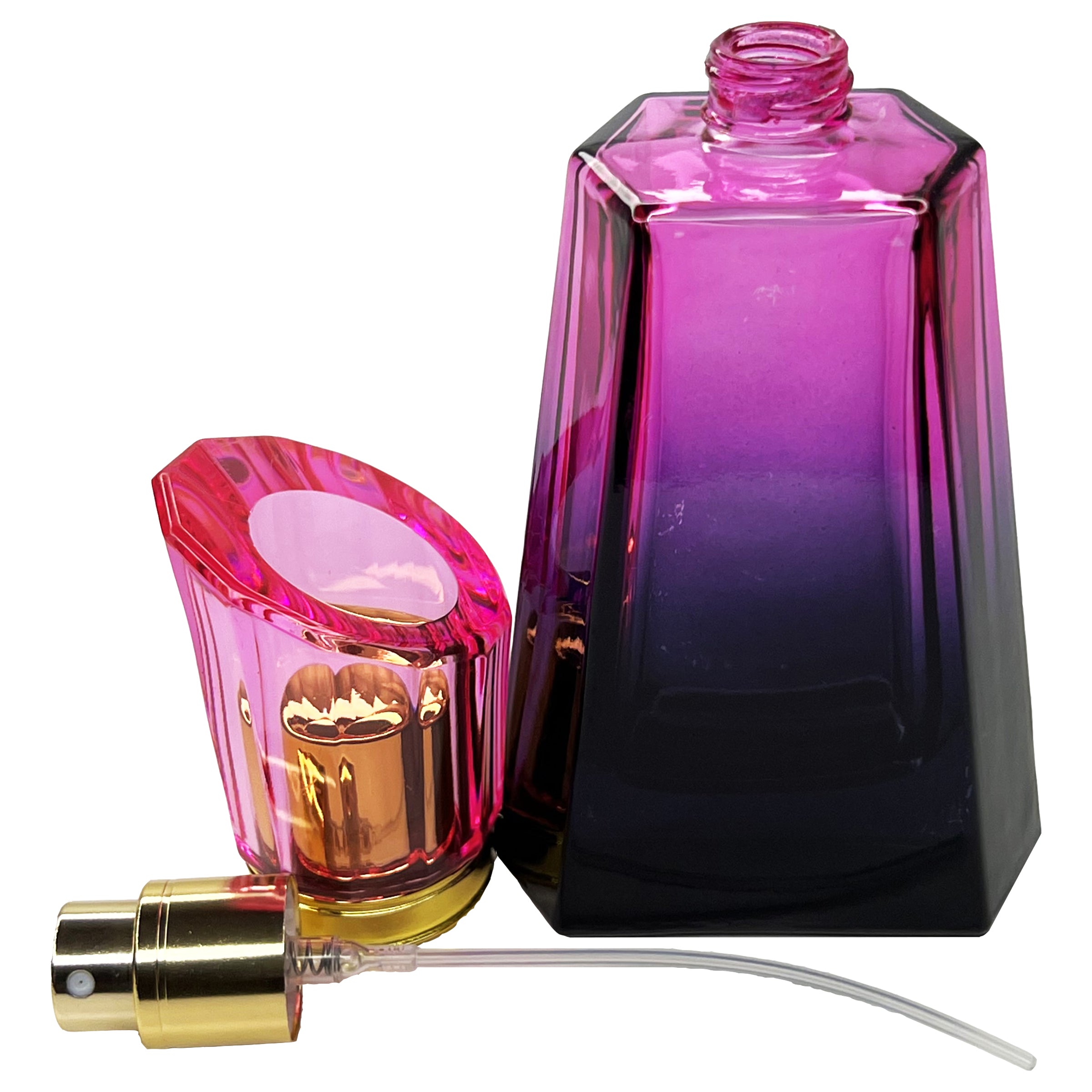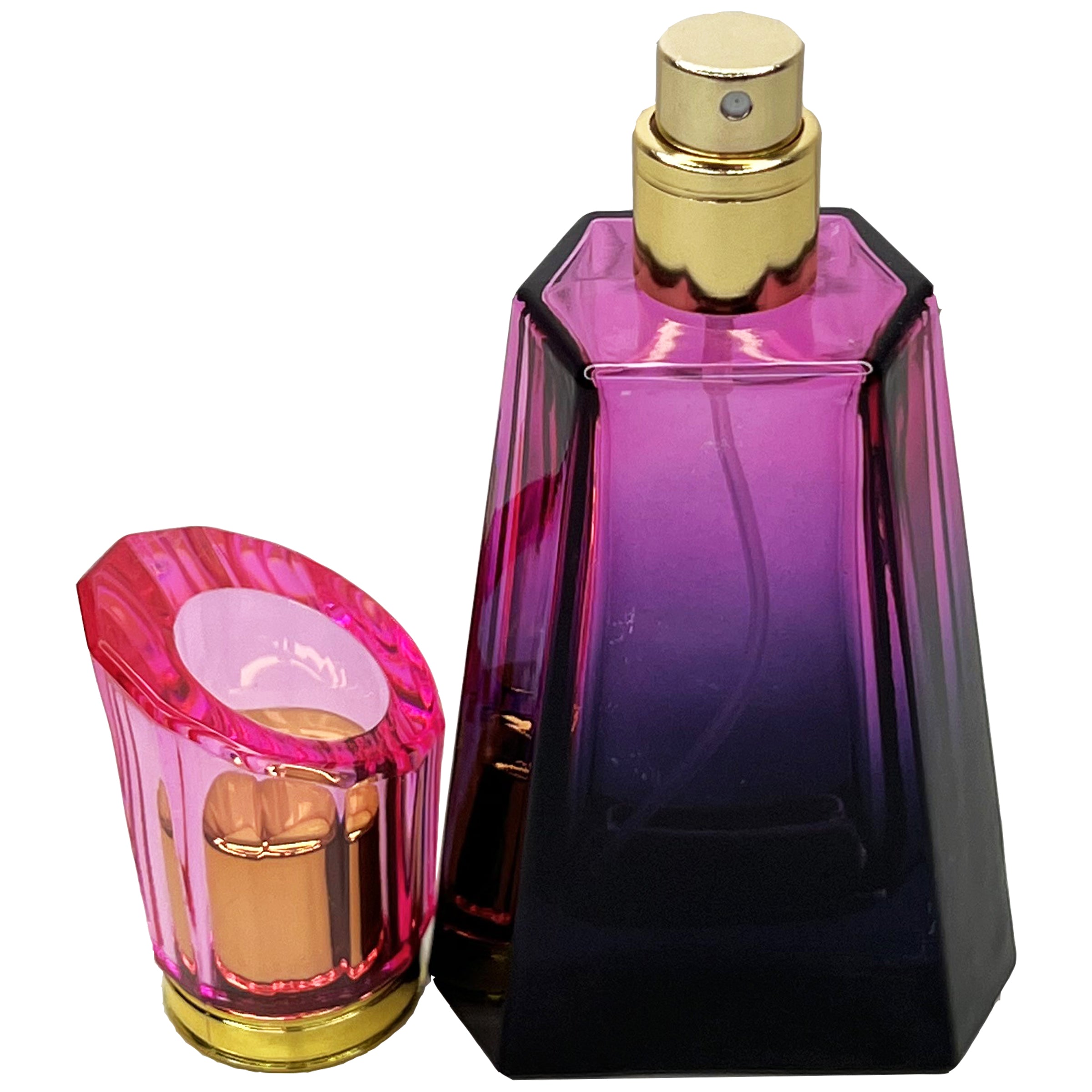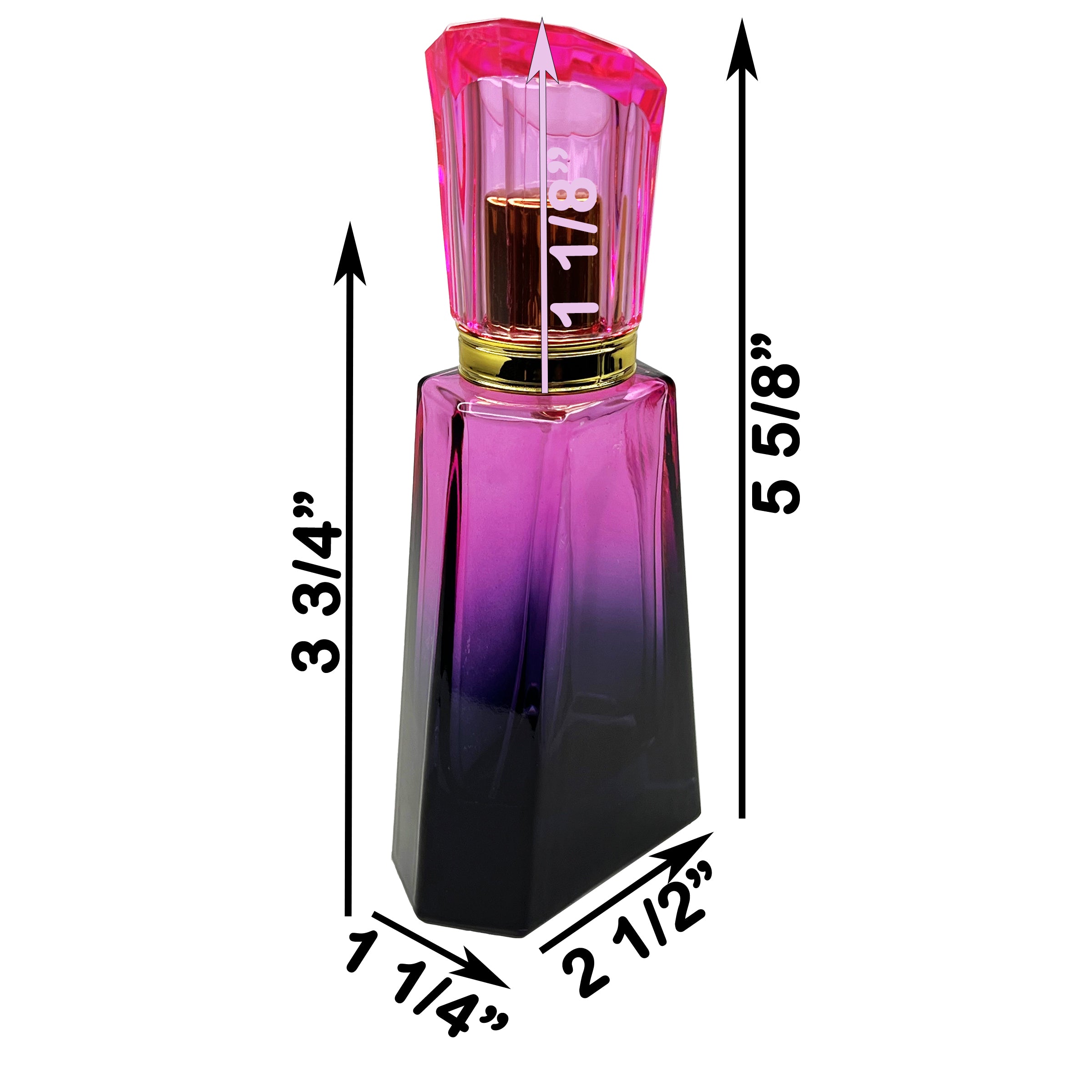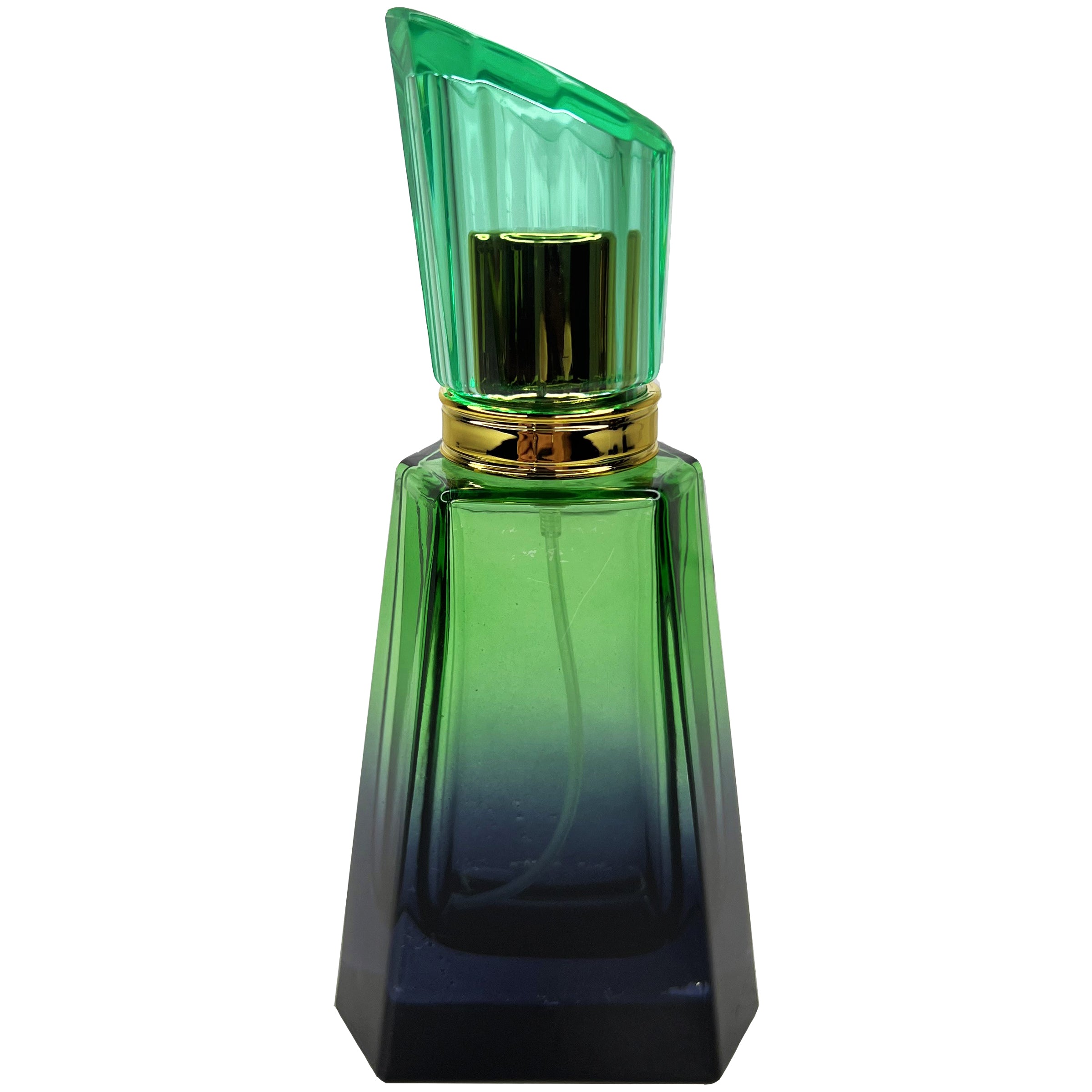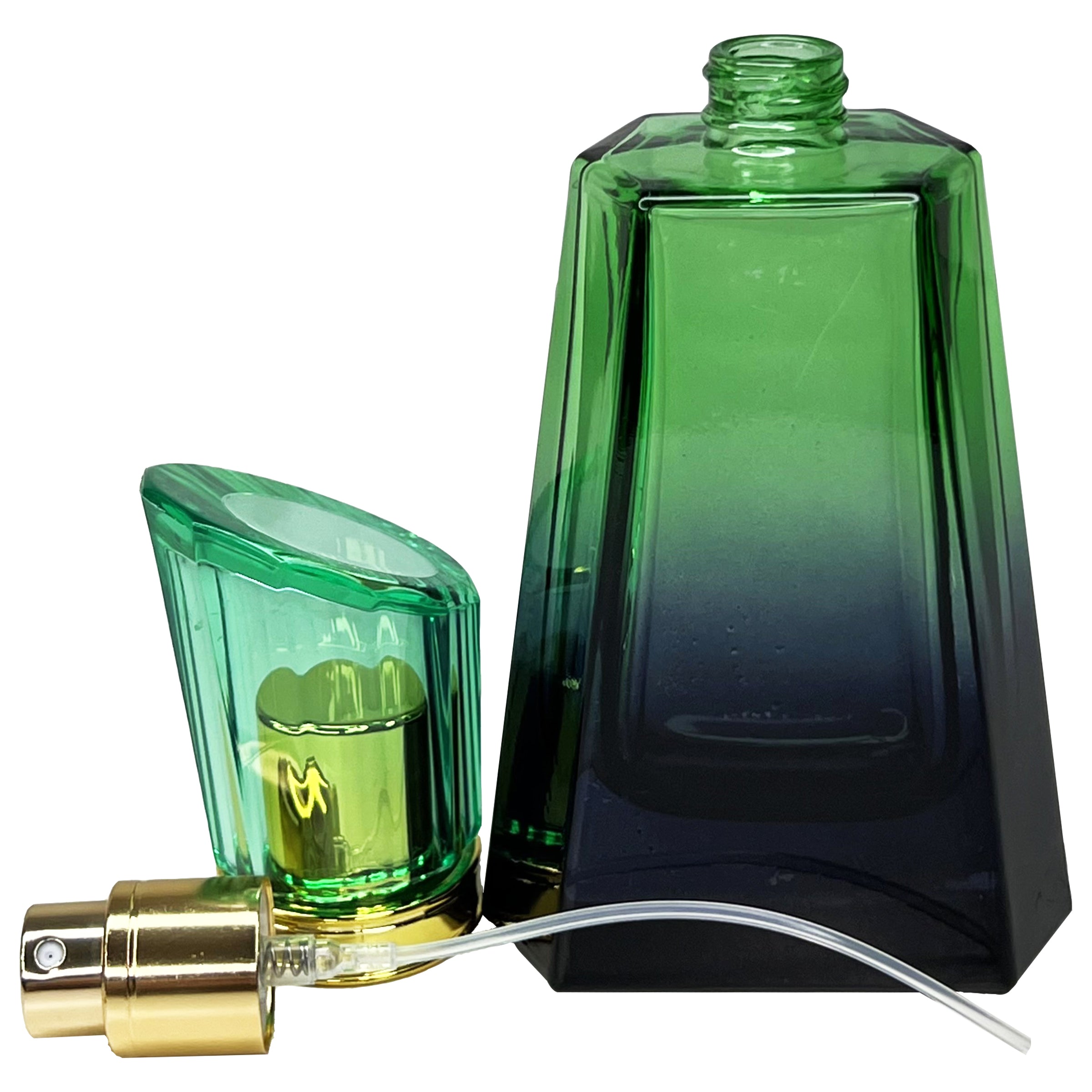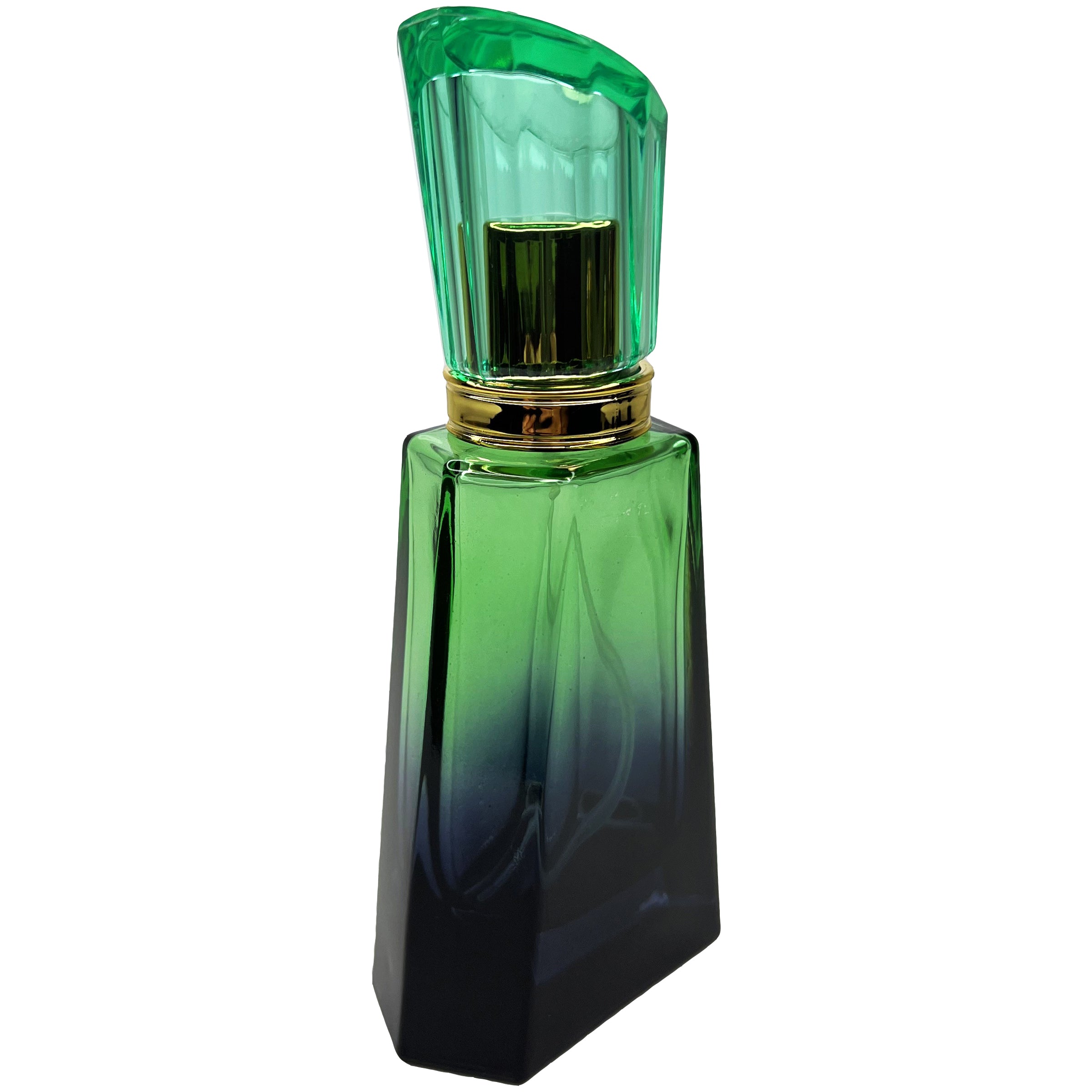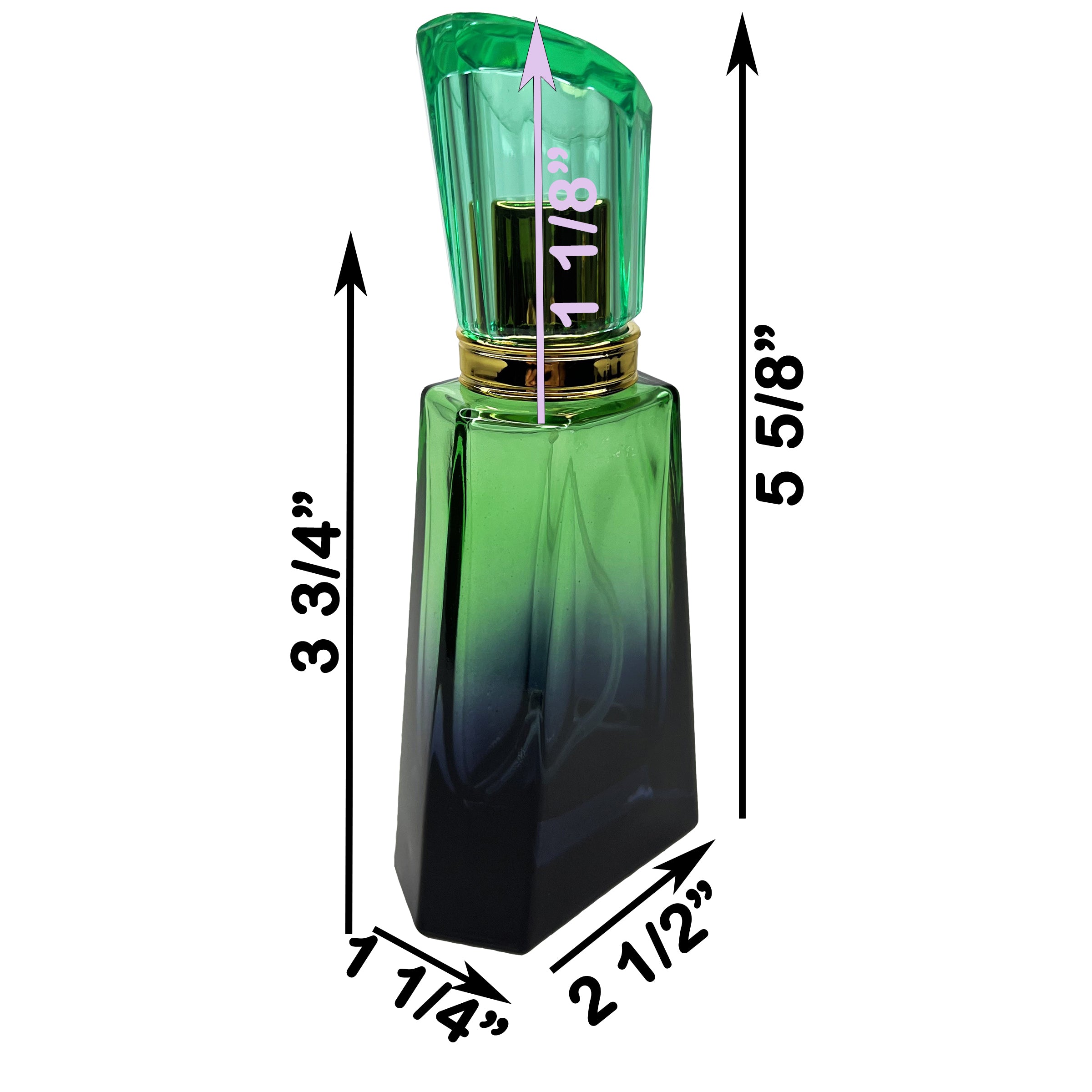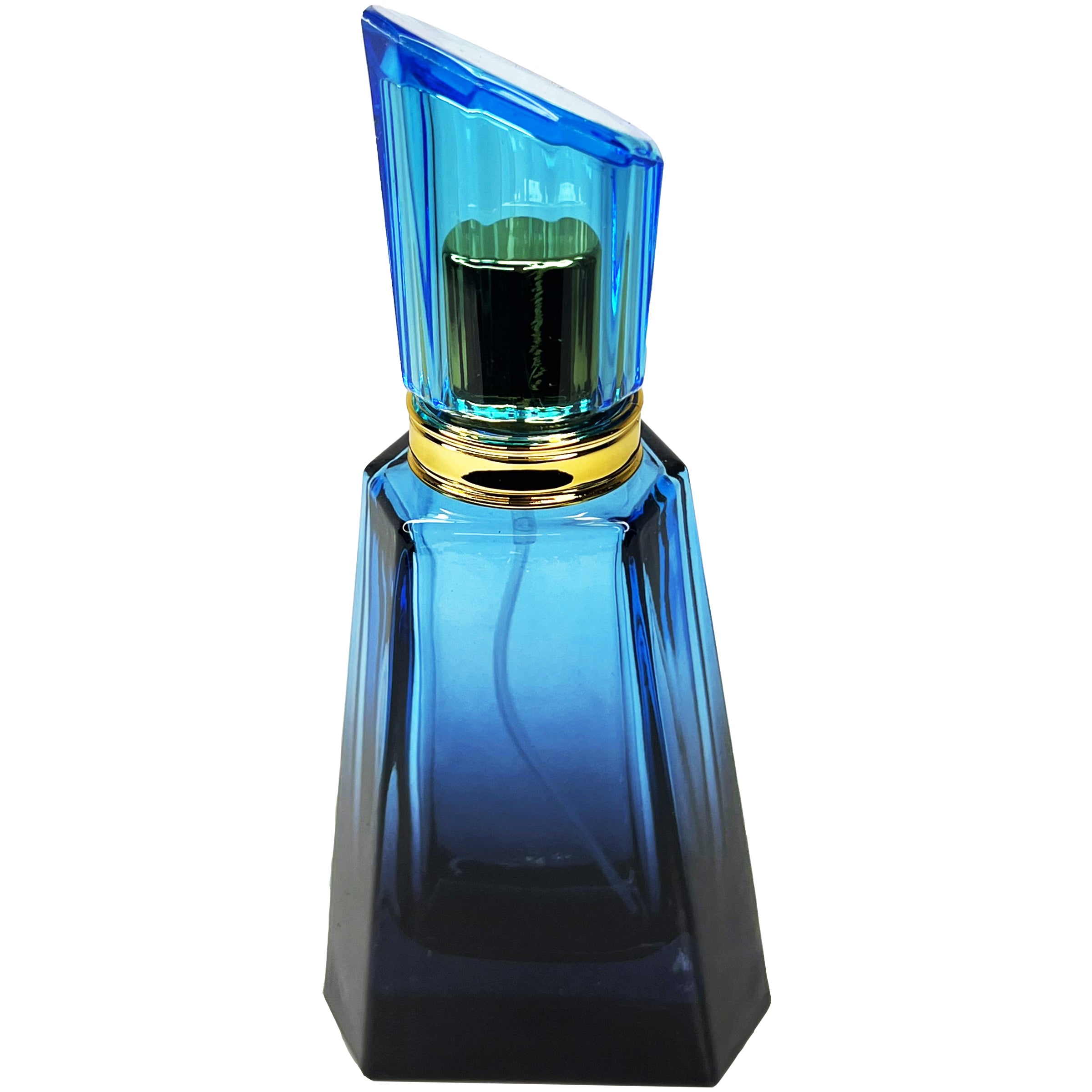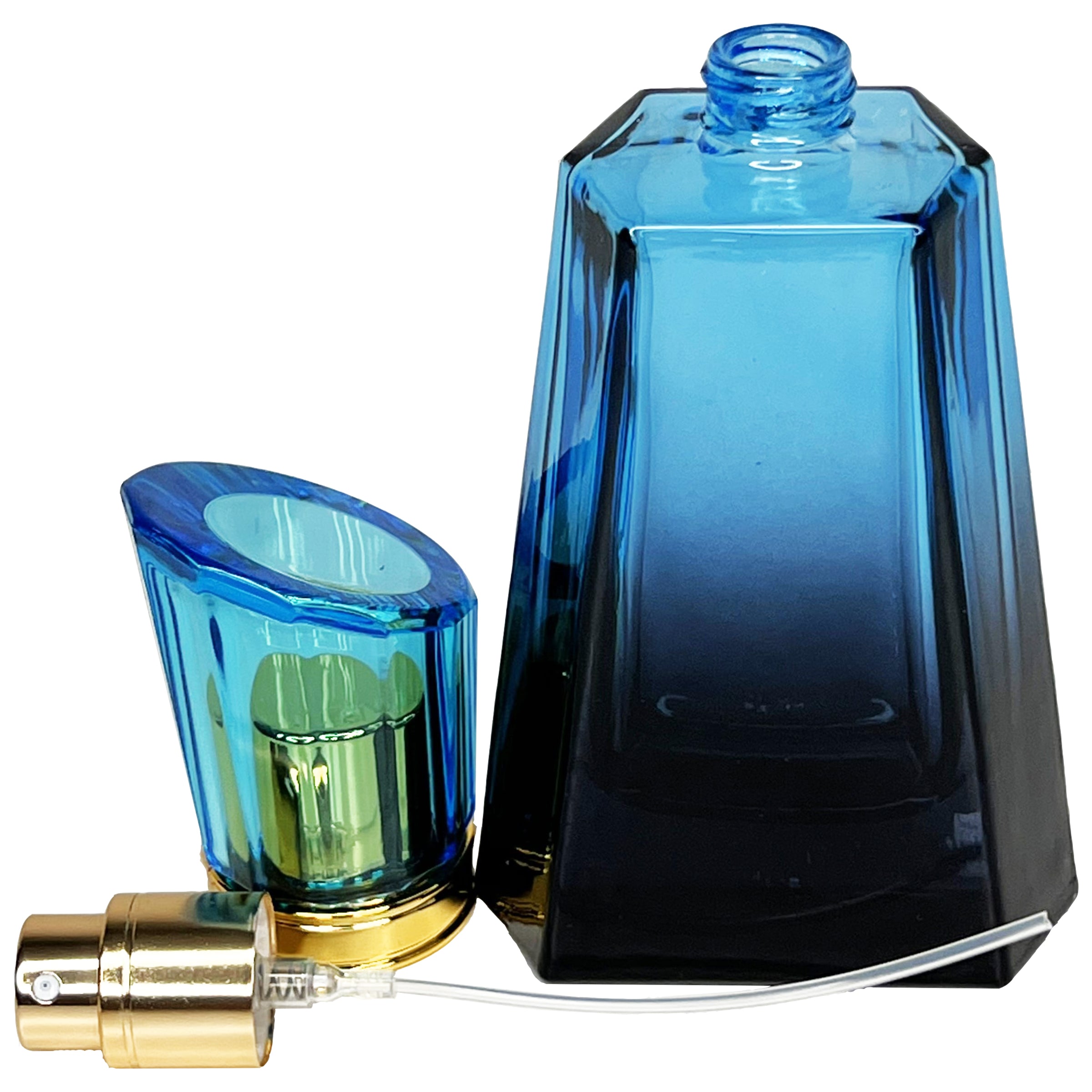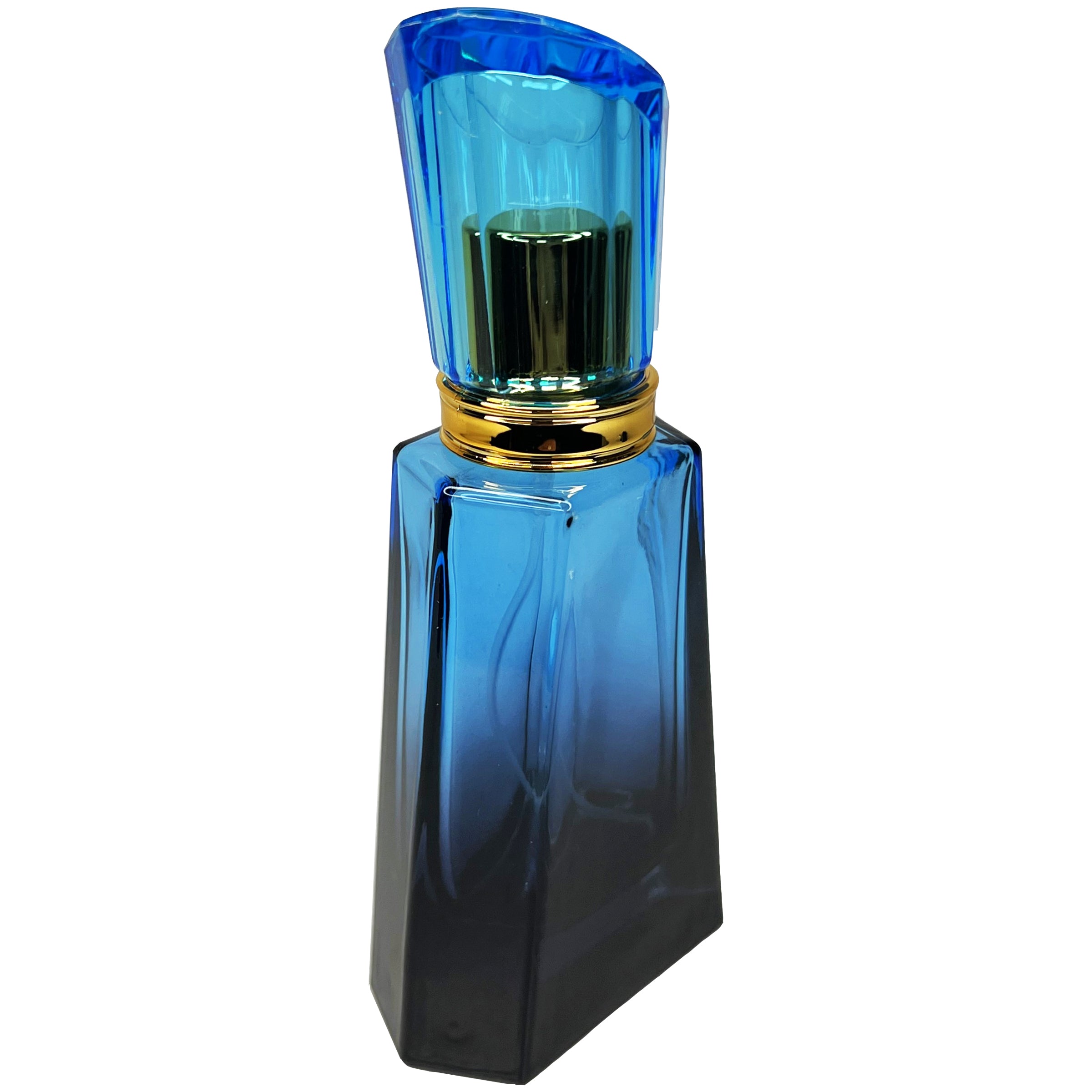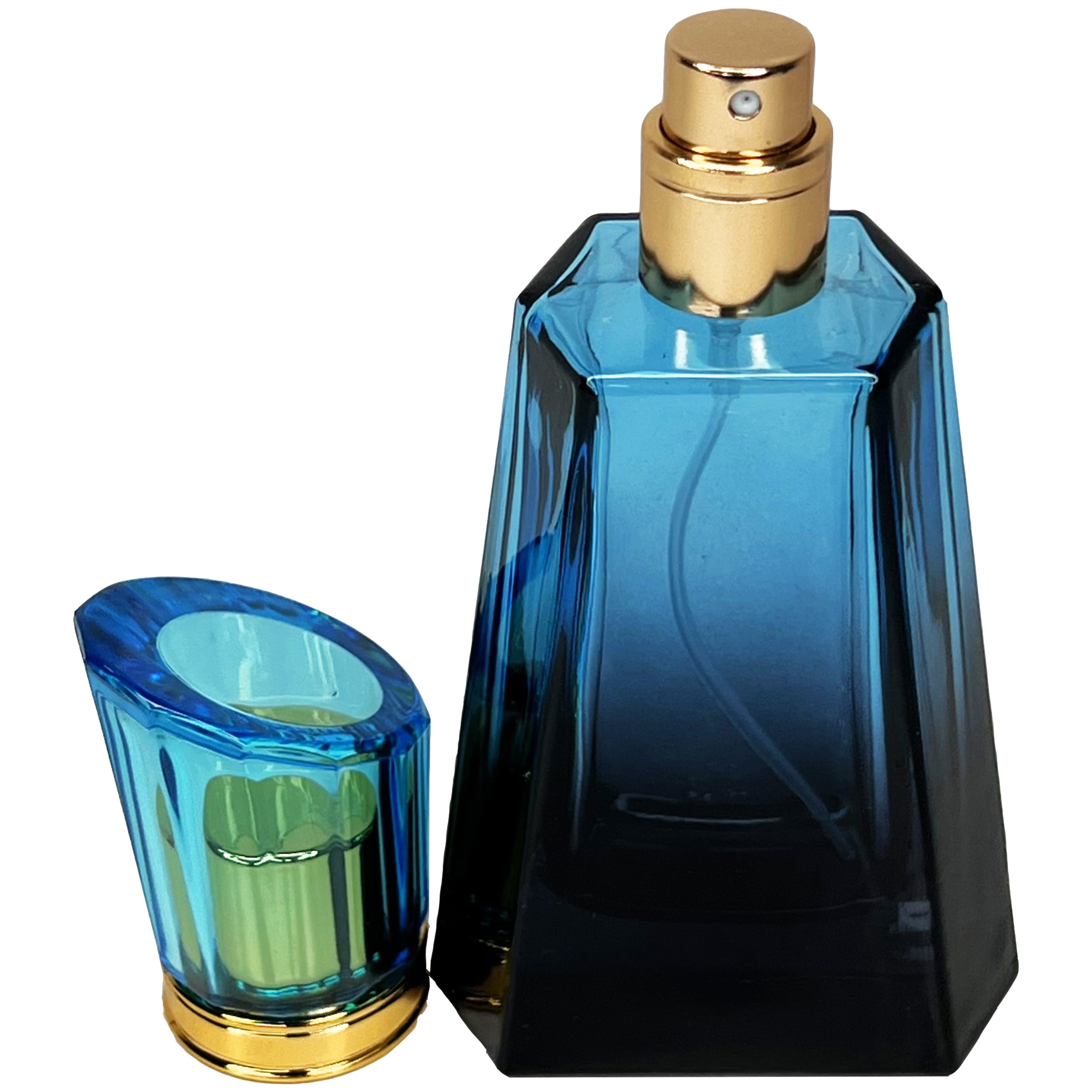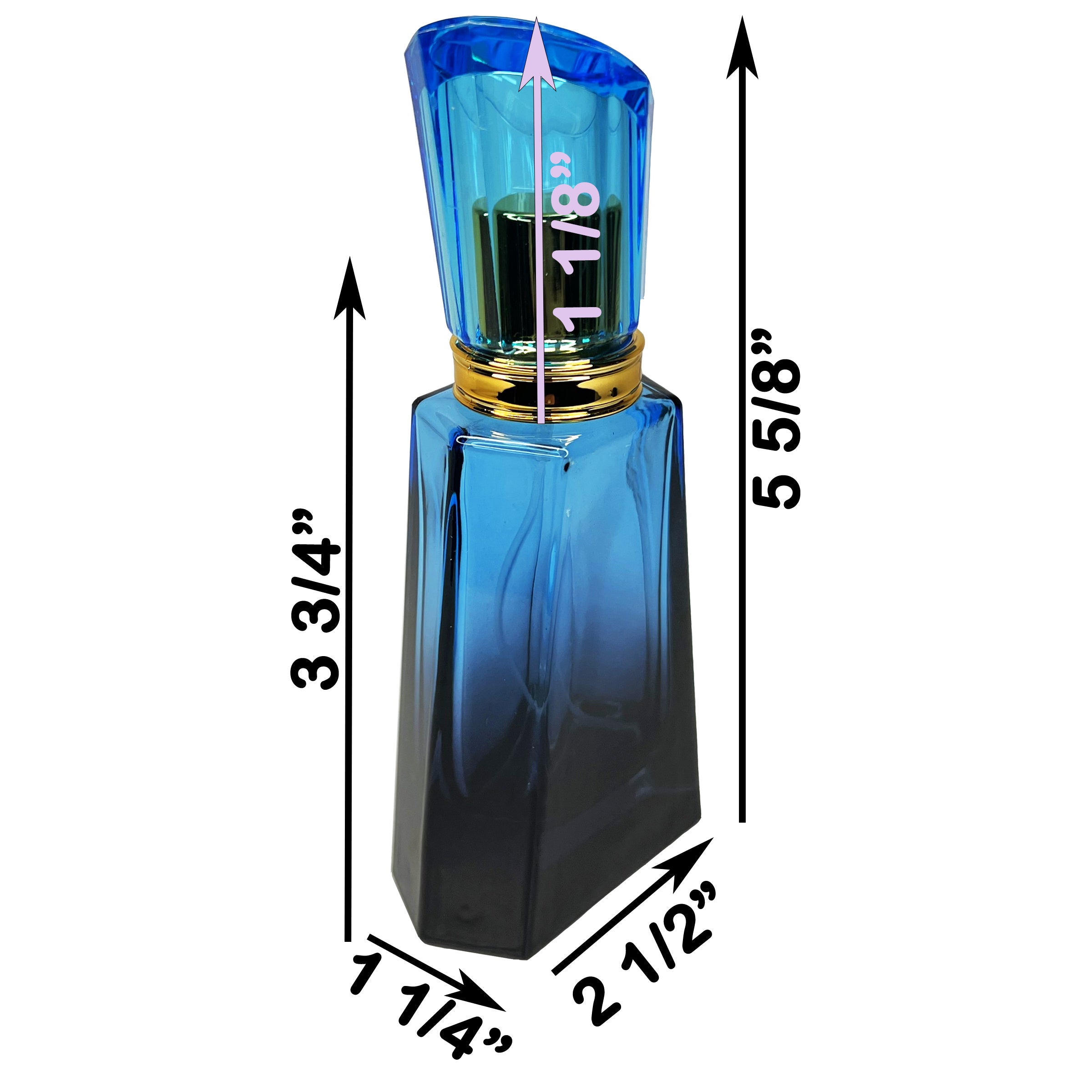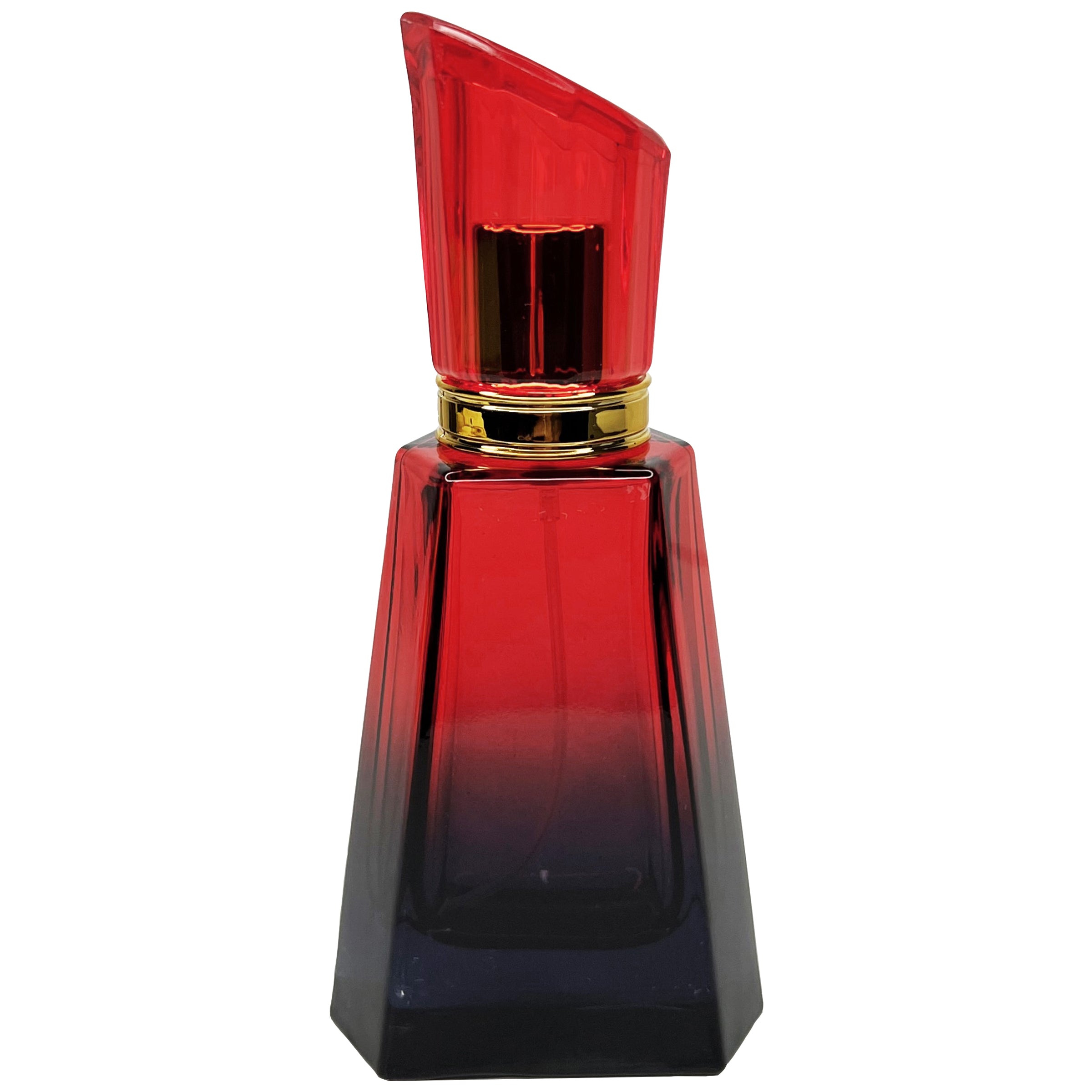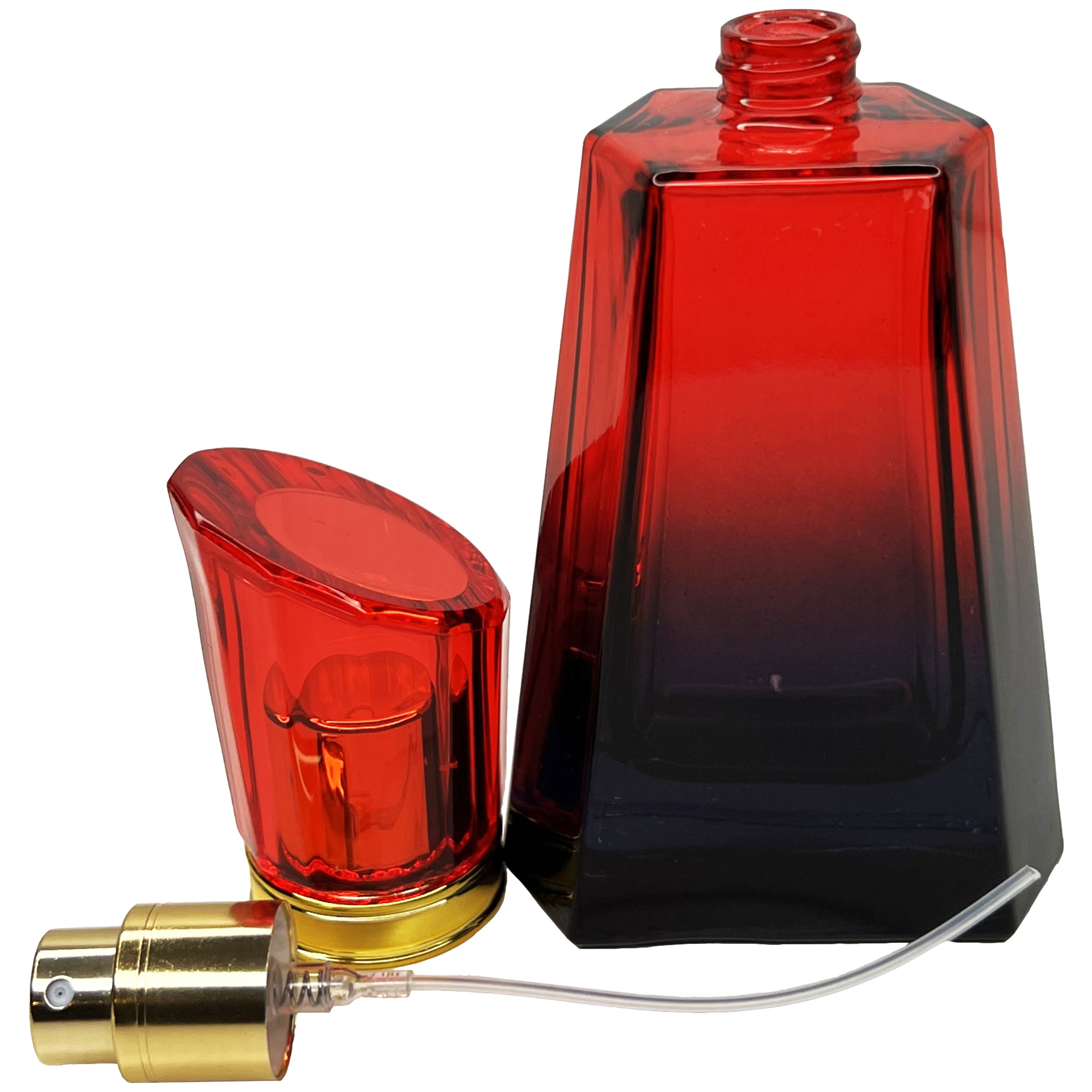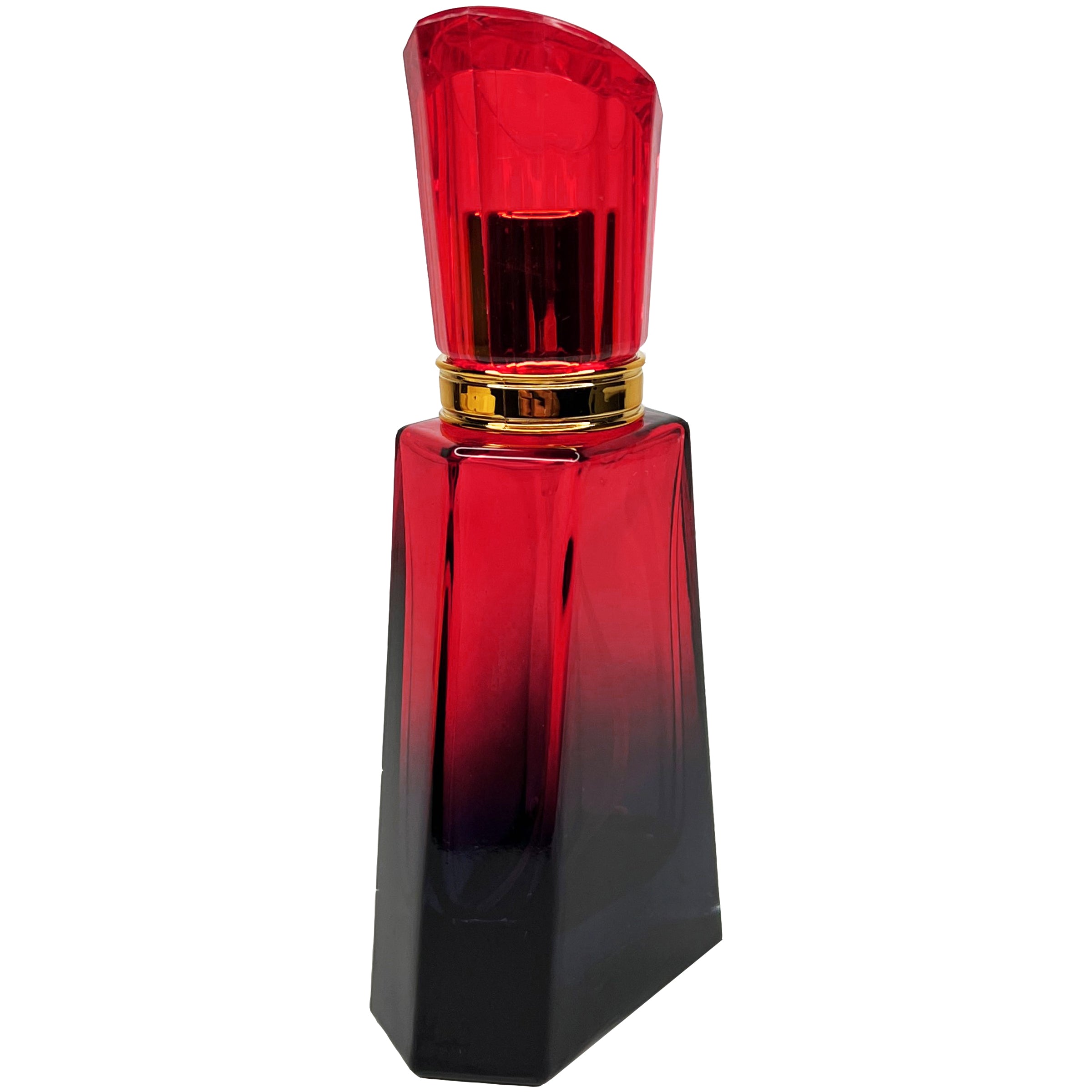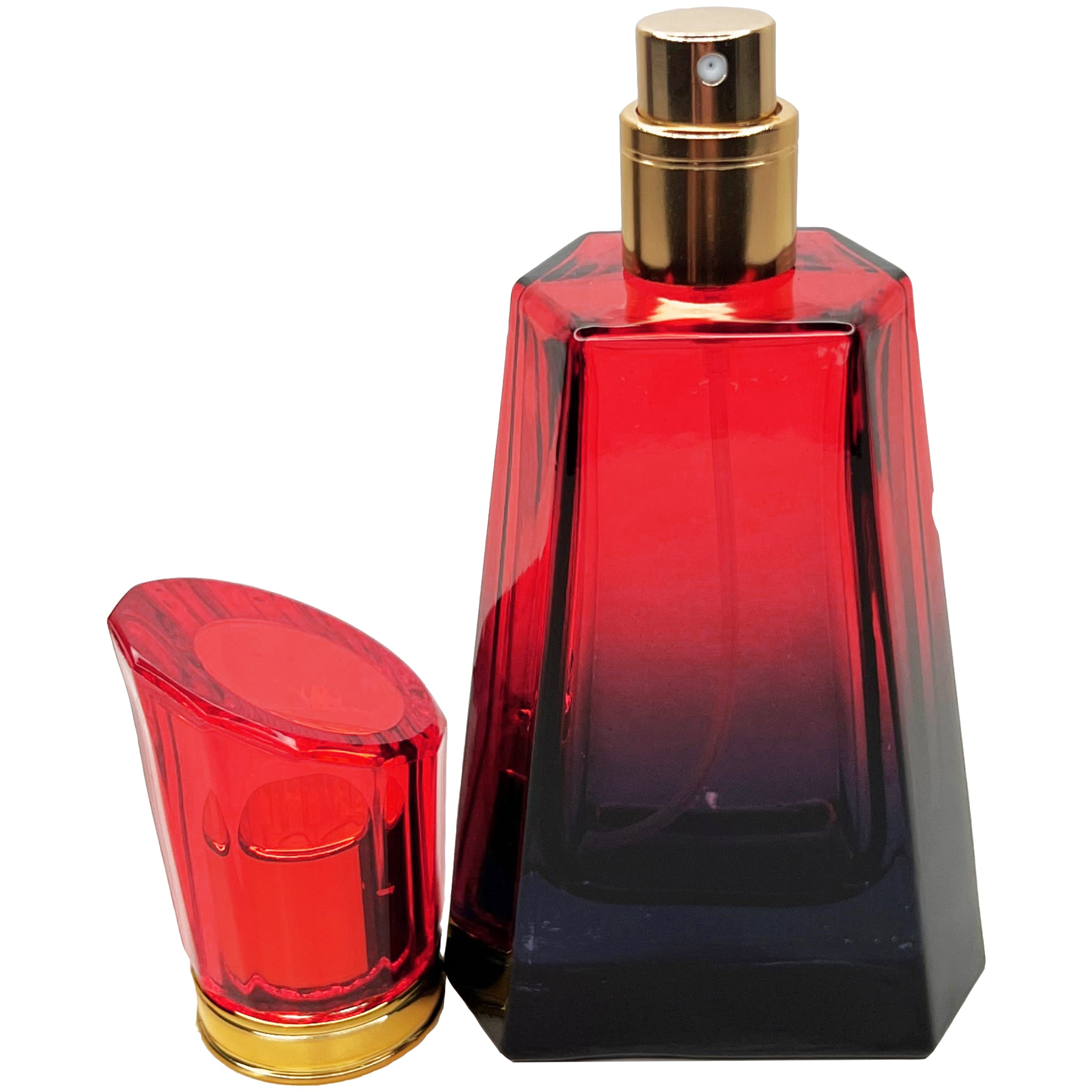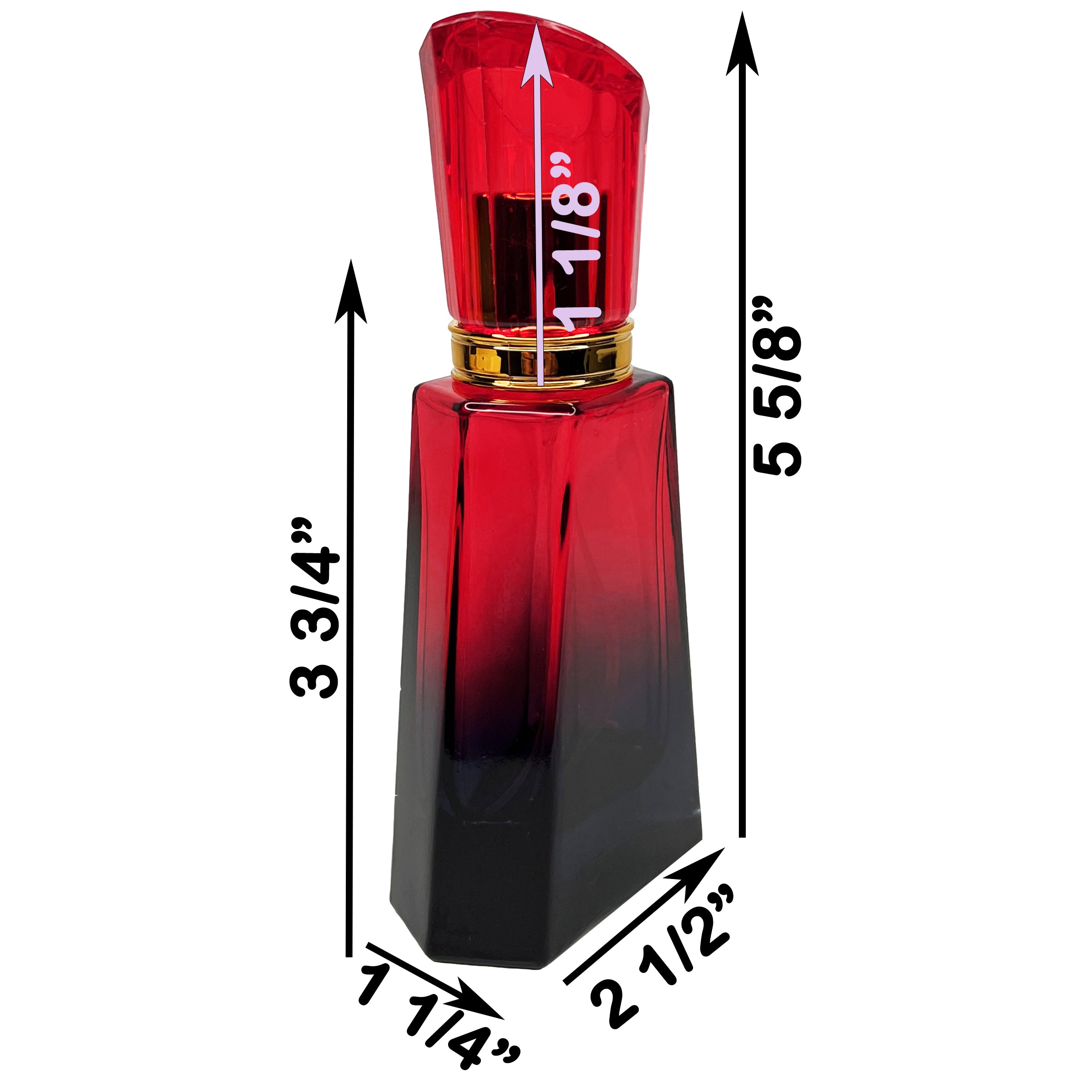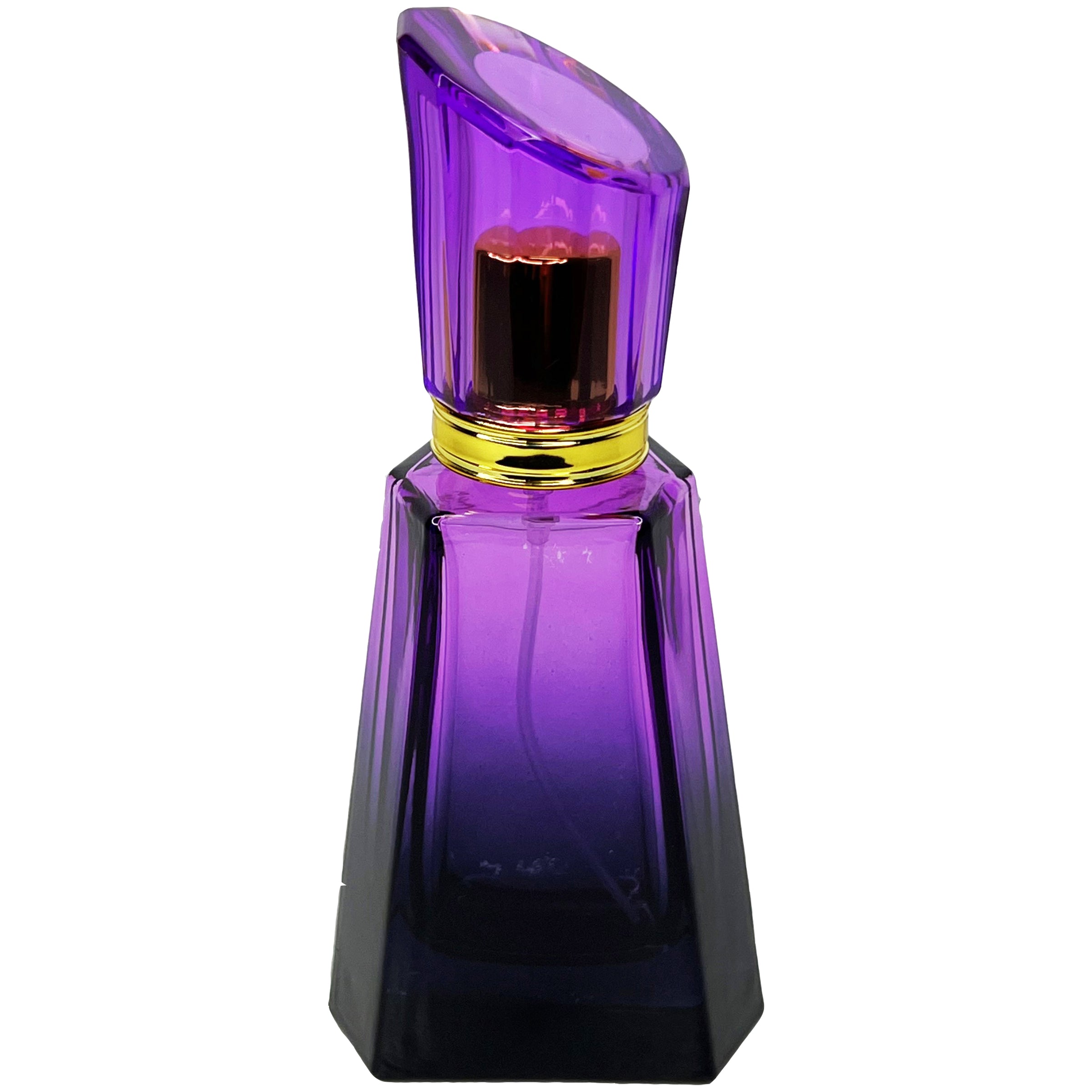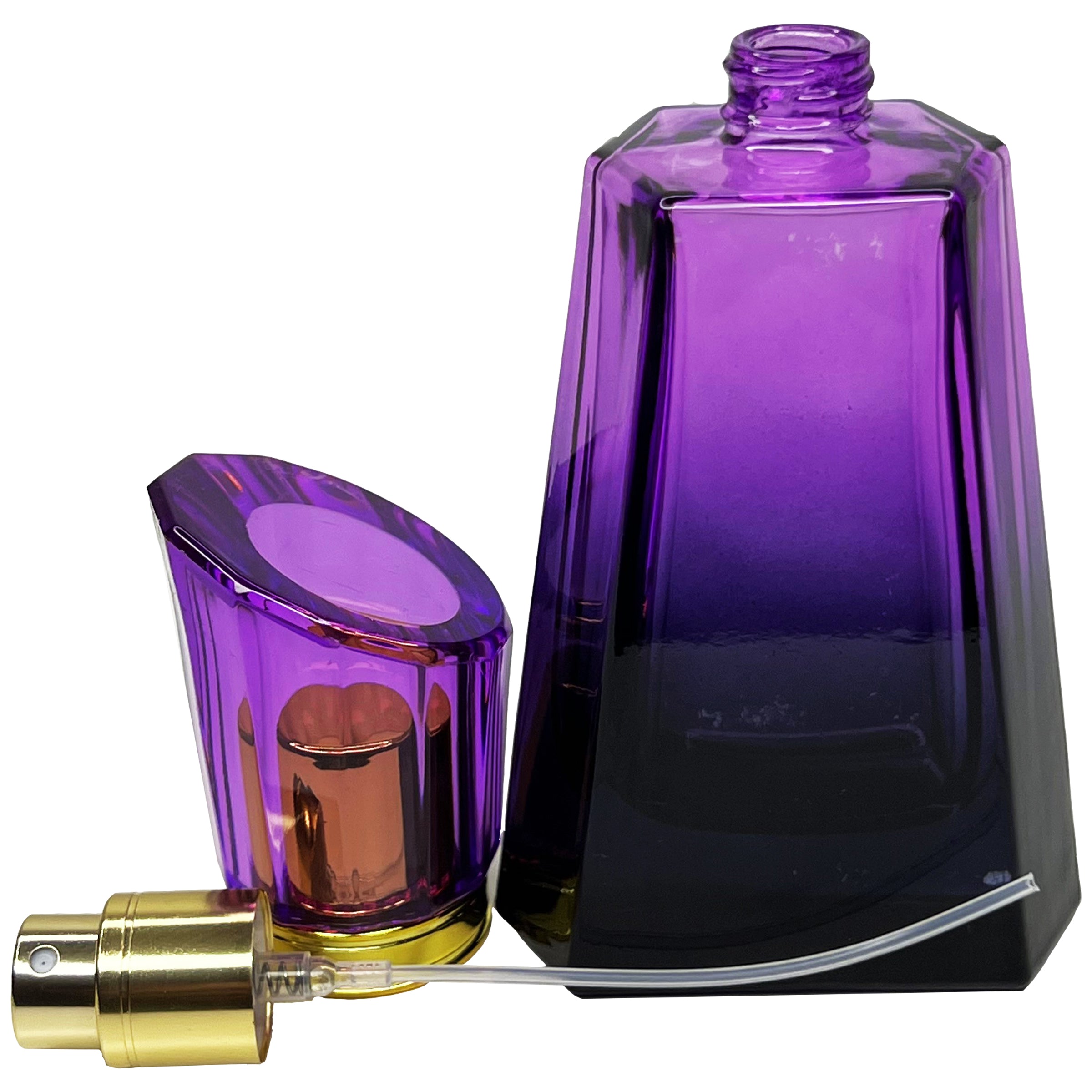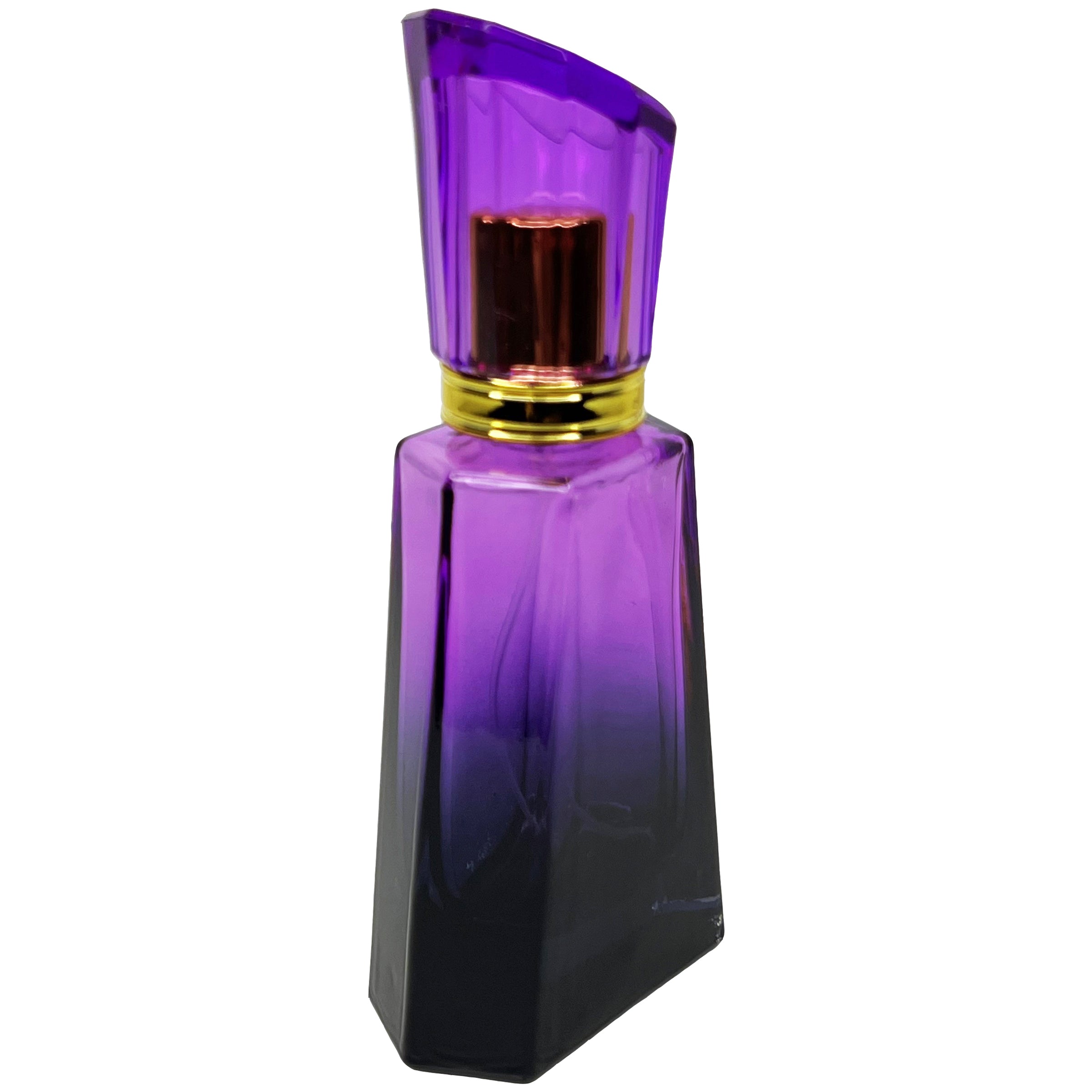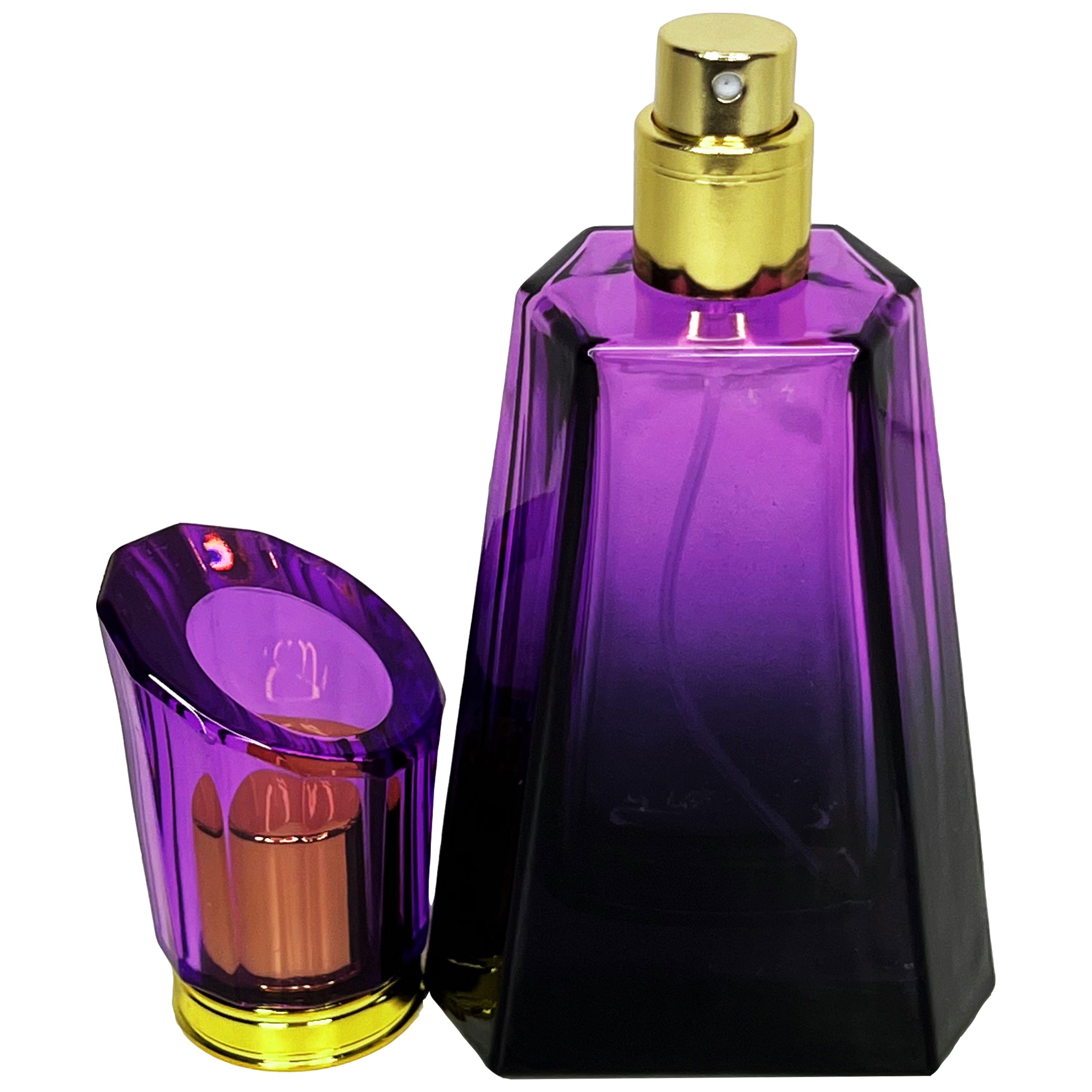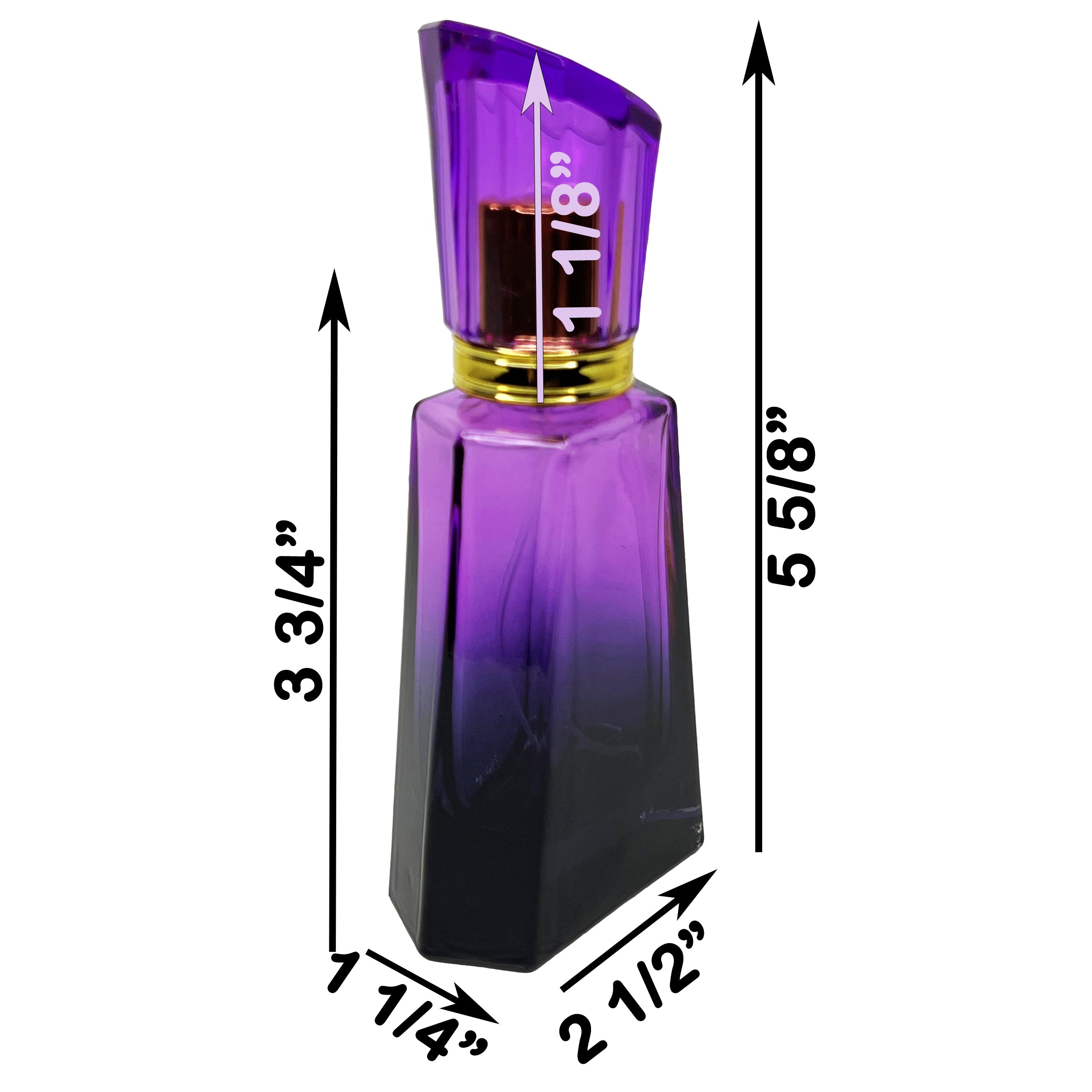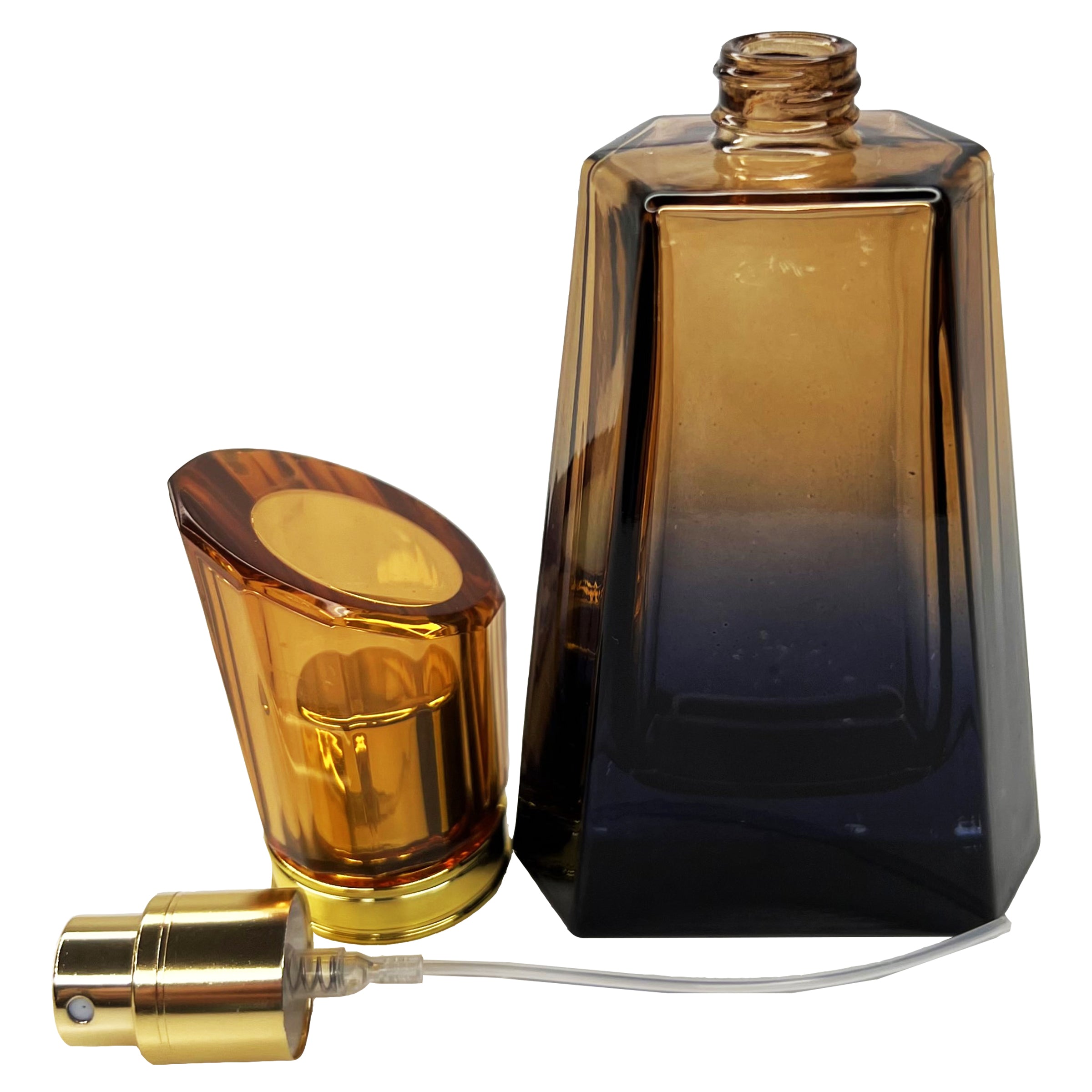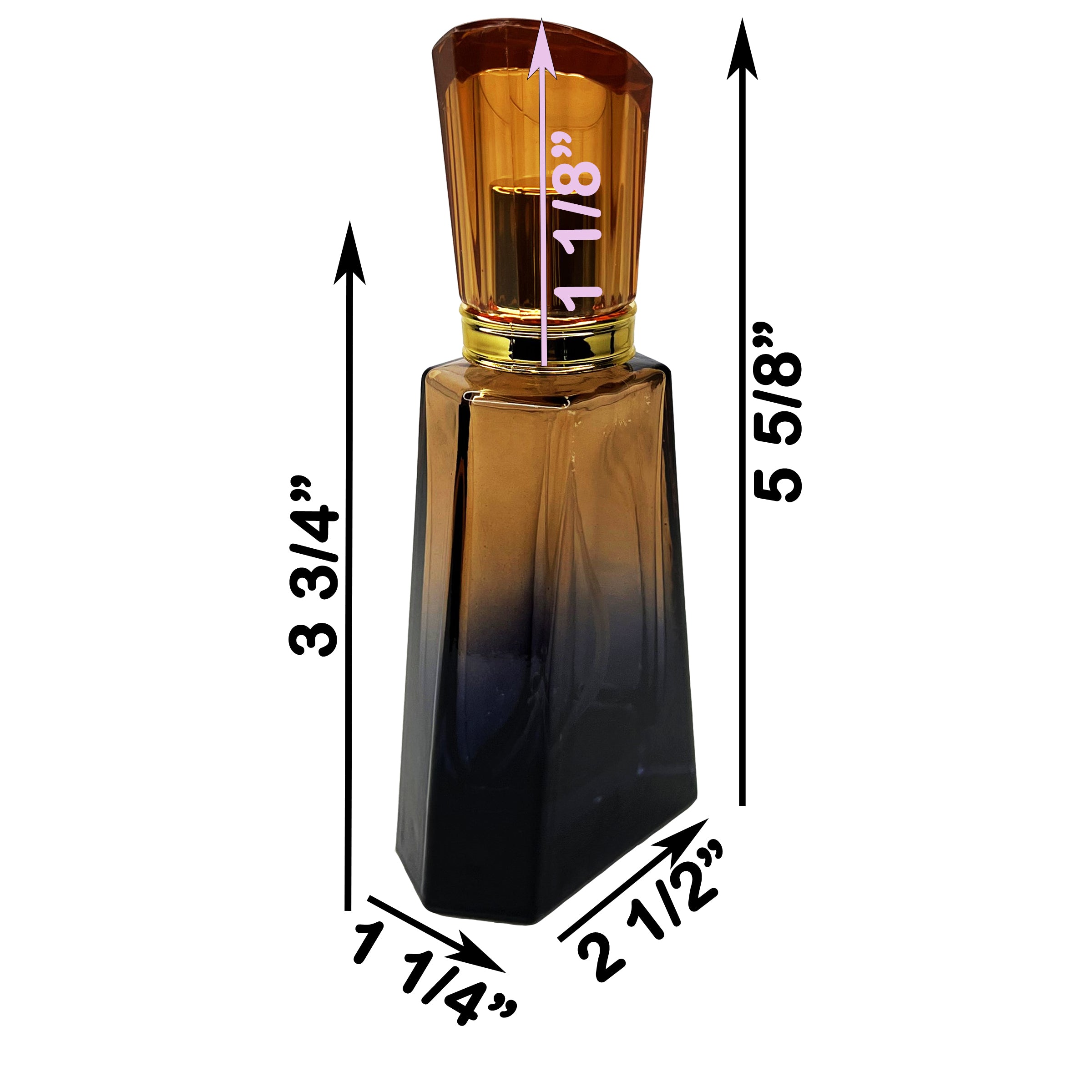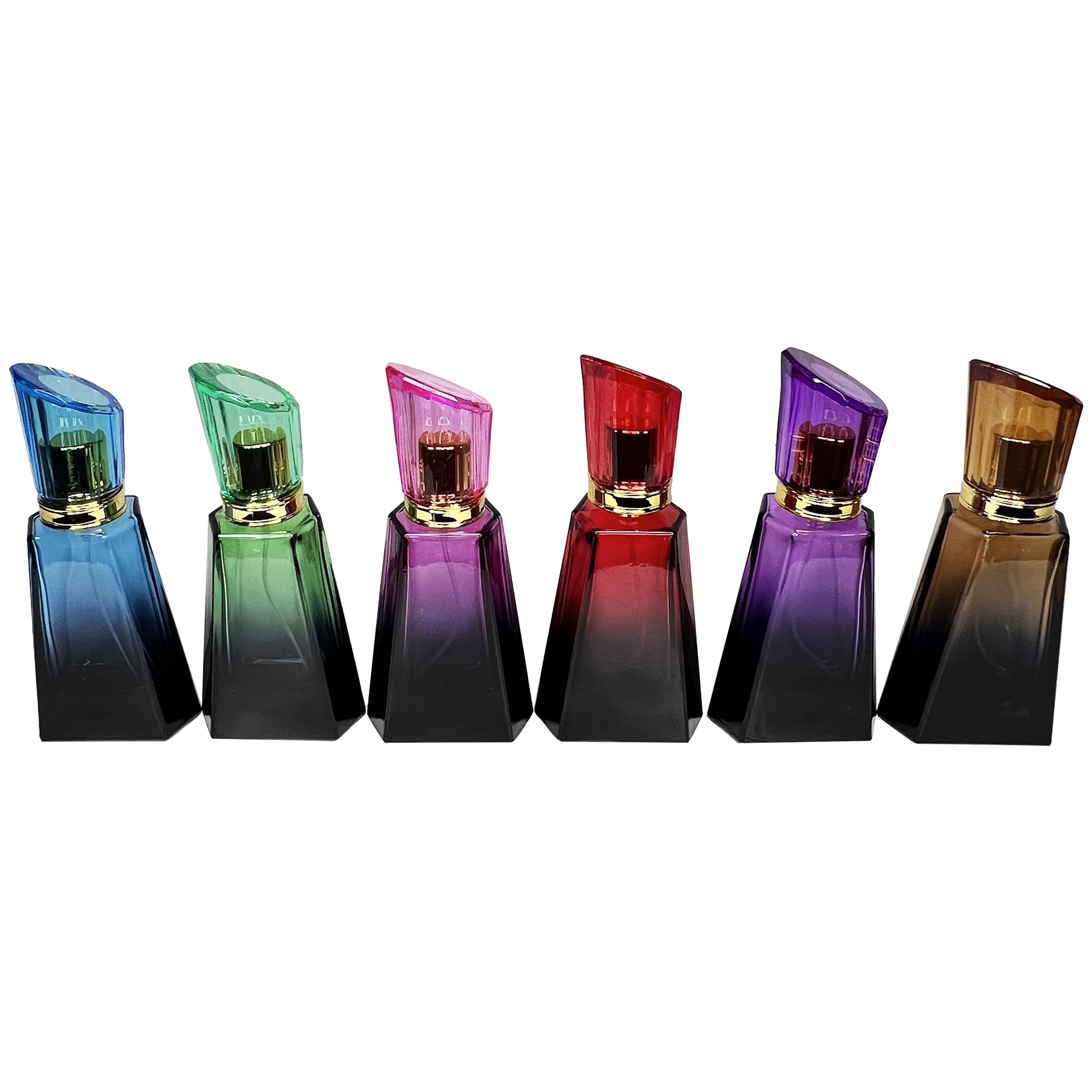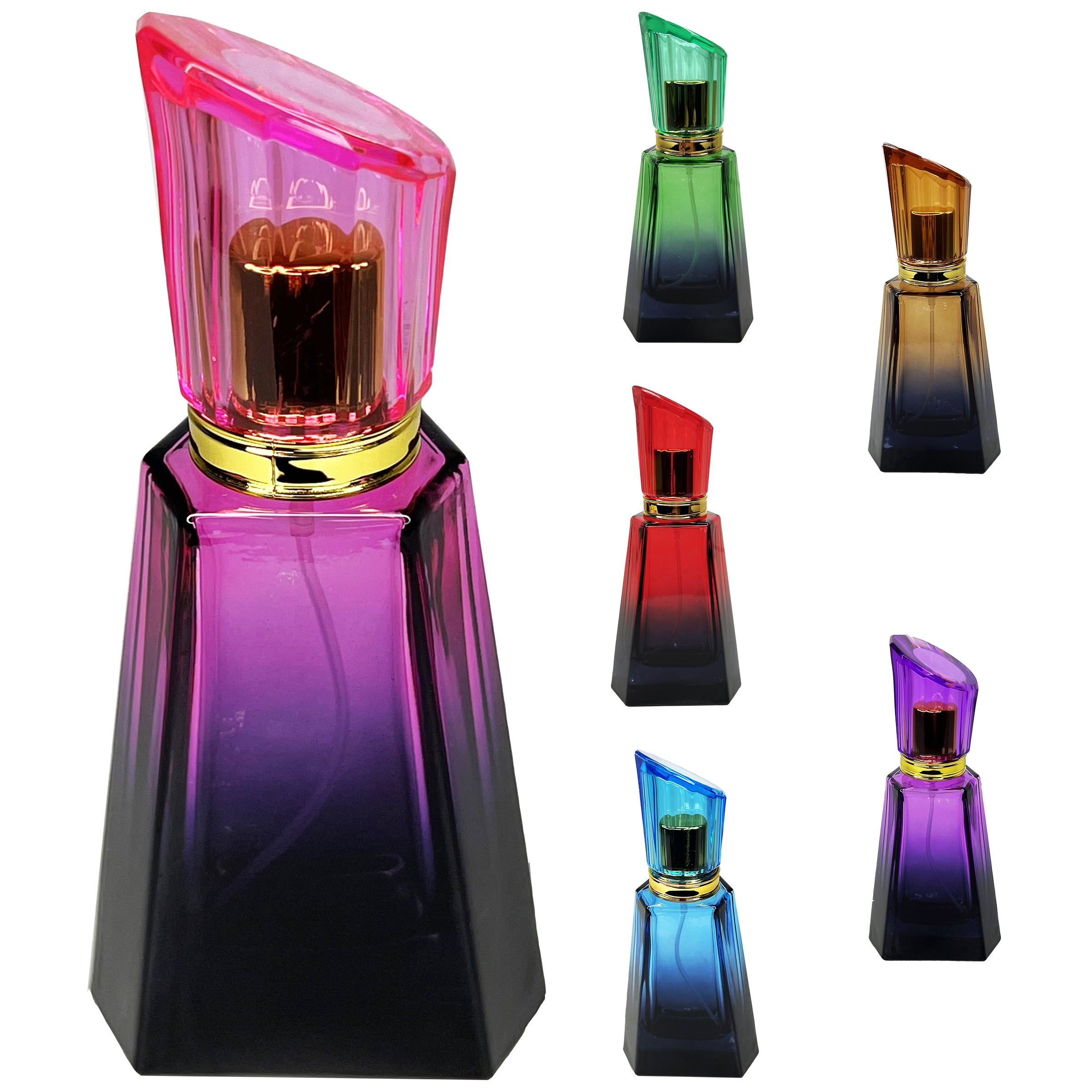 SKU: 50gbp1
50ml 1.7oz 6 colors burj gradient black glass perfume bottles
---
Ships from the USA. Stock in hand.
50ml 1.7oz high quality heavy thick glass spray bottles, 6 colors black gradient with matching sturdy lids and metallic gold fine mist aluminum spray nozzles.
Refillable on, screw on sprayers.
6 colors to choose from black gradient pink, purple, red, green, blue, brown
Given the inherent characteristics of the gradient surface treatment, it is normal to anticipate minor imperfections in the glass coating.
Capacity: 50 ml / 1.7 fl oz
Height with lid: 5 5/8"
Base width: 2 1/2"
Depth: 1 1/4"
Weight: 196 grams / 6.9 oz